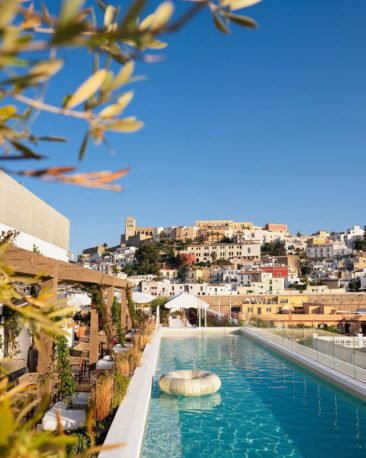 With its glorious sunshine and fantastic views, Ibiza is home to a range of inviting rooftop bars. Ones where you can experience the scenery, weather, and famous nightlife together, from a glorious height. With a cocktail in hand, sit back and ...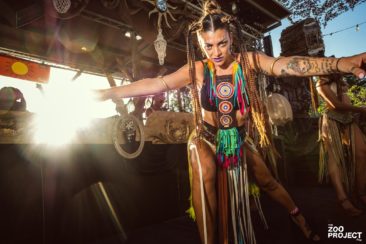 One of the highlights of yesterday-year was getting painted in animal print. Having a few cheeky drinks early on before heading over to Benimussa, for the weekly Zoo Project parties. There was something really special about these events. Not ...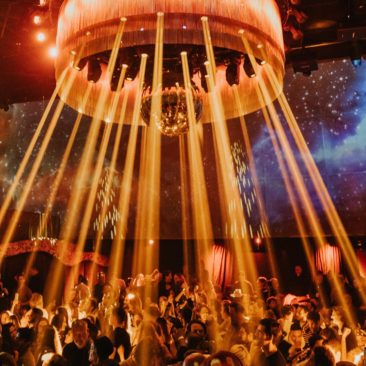 September is one of the busiest months of the season on the island. With a whole host of fantastic closing parties to choose from, your clubbing diary will be full to the brim whilst you're over. In this blog we've picked some of the ...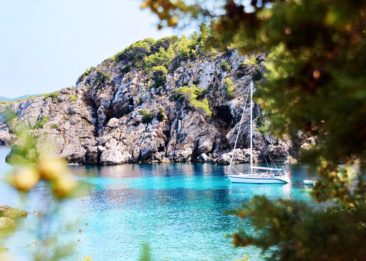 September is one of our favourite times on the island. The brief, recent 'bad' weather has brought a much welcomed relief for many. As it's refreshed the air, making it a lot more bearable, whilst still staying beautiful warm. ...