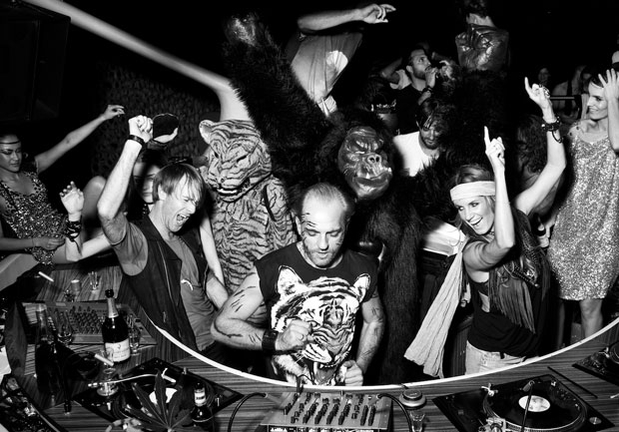 After 17 seasons, the most loved party of the Island returns stronger than ever. Cocoon is the party residing at Amnesia on Monday nights led by the master in commandment Sven Väth. The party will celebrate it's return to the White Isle on Monday 30th May.
After 17 years giving us unique nights and remarkable moments, one of the best loved techno and tech house parties will continue to reign in clubbers' paradise, Ibiza.
The Cocoon magic lies in its high musical quality, impressive line ups and Papa Sven´s magnetic charm by a suitcase full of vinyls that could turn the most skeptical to a fervent Cocooner believer. Elegant, electrifying sets and unthinkable B2Bs sets are the hallmark of the most beloved party in Ibiza. Music lovers, get ready to experience one of the best nights in Ibiza at Cocoon for a hige 19 date residency until the closing party on the 3rd October. Ibiza tickets to all Cocoon events can be bought online now.
Comment this Post