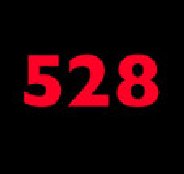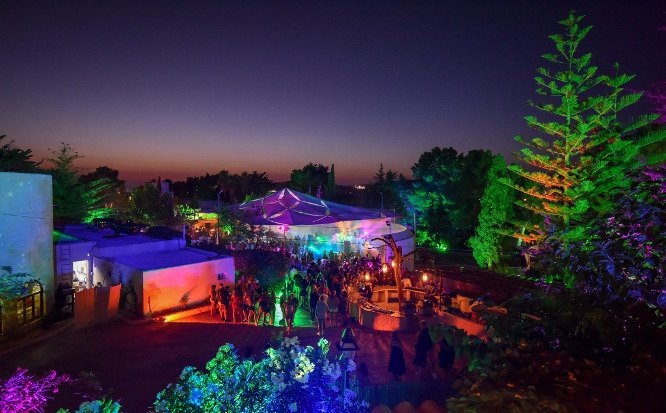 Formally Benimussa Park, home of the legendary Zoo Project parties, 528 brought new life to the iconic venue in 2021. Having hosted a number of amazing events do date, this spacious, outdoor venue in the hills is a go-to for all things food and entertainment.

Ibicenco owner Bartolo Escandell made the right choice when purchasing this popular location.

With gastronomic dining experiences that will tantalise the tastebuds, epic DJ sets and more.

Bartolo isn't your typical club or restaurant owner. The former farmer stayed true to his roots but had a dream to create something memorable. Having witnessed the boom in the islands entertainment industry over the decades, he wanted to be a part of the ever evolving market that bring millions of tourists from all over the world each year.

With the help, and ongoing support of island-industry creatives Andy McKay (Pikes, Ibiza Rocks, Manumission) and Jose Corraliza (Heart Ibiza), they brought Bartolo's dream to life. With their many years of
experience is creating events that get people talking (and visiting), it was a match made in heaven, and a dream team was created.

Expect something different here. You can't really say you've been anywhere else like it. It has a refreshing feel that creates such a welcoming atmosphere. With attentive staff and a culinary team that
rivals most places on the island. Internationally renowned head chef Gonzalo Aragüez (Lío, Destino and Mardarin Oriental) is passionate for his craft. And this reflects in abundance in the food.

Using locally sourced produce, each dish is carefully curated to 'wow',to inspire and to bring a sense of tyne-island life to each table.

The food is truly in a league of its own here at 528, and it's clear to see why.
opening party
closing party
weekly agenda
| | | |
| --- | --- | --- |
| MON | | |
| TUE | | |
| WED | | |
| THU | | |
| FRI | | |
| SAT | | |
| SUN | | |
next events @ 528 IBIZA
NO EVENTS AVAILABLE FOR THIS MONTH
NO EVENTS AVAILABLE FOR THIS MONTH