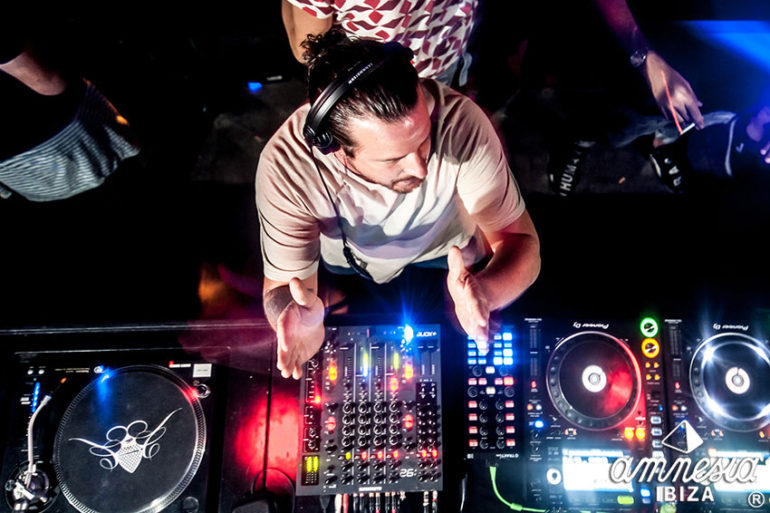 Amnesia Ibiza will be opening its doors 2018 with a grand extravaganza on Saturday 12 May. Kicking off at 20.00, eager clubbers will be advised to ensure they are well prepared for what is sure to be a marathon fiesta.
The opening party line up features DJ heavyweights Luciano, Richie Ahmed b2b Davide Squillace, Luca Donzelli, Emanuel Satie and Mathias Kaden b2b Mar-T in the terrace.
Looking after the main room will be DJ EZ, Hannah Wants, Disciples, Detlef b2b Latmun, Caal, Les Schmitz all of whom are sure to deliver a fantastic atmosphere in the superclubs first party of the year.
With Amnesia opening, summer truly has arrived. And it looks set to be a good one!
To purchase tickets to the Amnesia opening party click here. To enquire about VIP tables, click here or email vip@ibizadiscoticket.com for further information.
Comment this Post