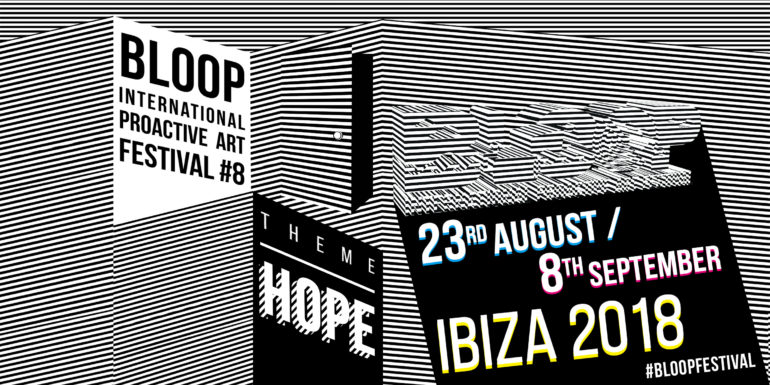 BLOOP International Proactive Art Festival is an avant-garde project by Biokip Labs, the world's first proactive art festival which first launched in 2011. Based on the ethos "ART IS FOR EVERYBODY", the fiesta is held entirely free in order to encourage the general public to reflect on current social issues through breathtaking art, that is accessible for everybody.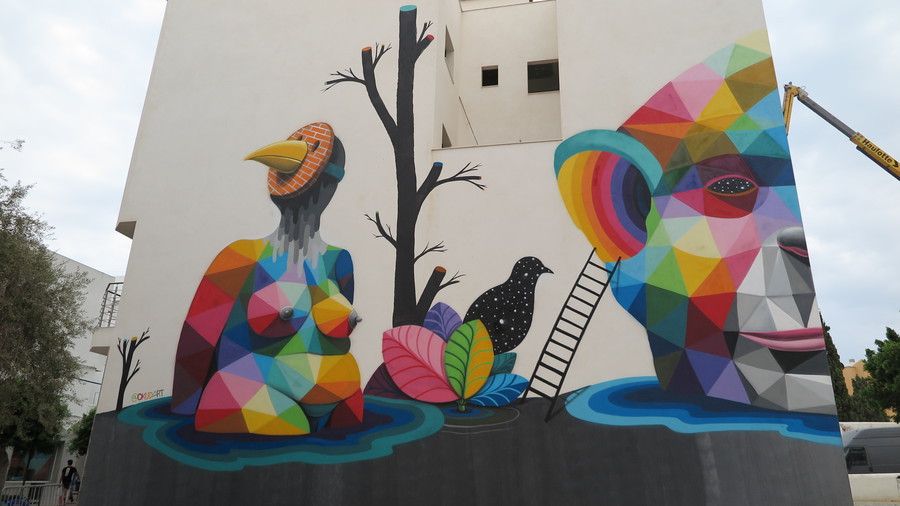 The festival will feature creative projects such as gigantic murals, interactive installations, music, workshops, parties, video mappings/installations, new media art, traditional paintings, sculptures of all natures, street art, installations, open-air drive-ins, special events, contests, photography and more.
Every edition of the festival addresses a specific theme, which artists build their work upon. Their work aims to communicate a clear message, encouraging the spectator to reflect on the theme.
For further information on the festival and its programme of events, visit www.bloop-festival.com
Comment this Post