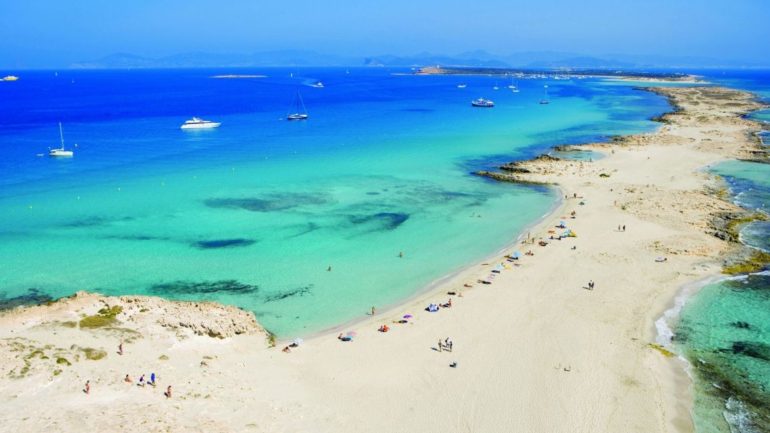 There is a magical calmness in the air once the craziness of summer subsides here in Ibiza. With far fewer tourists around, there is more room to breathe and take in some of the island's unique offerings. We have gathered some suggestions for you below. Enjoy!
Day trip to Formentera
Formentera – or, Ibiza's little sister as some call it – is much loved for its beautiful sand dune beaches, top rated restaurants, and an overall sense of tranquility. Take a day trip to the secluded paradise and spread yourself out on the island's award-winning beaches, making the most of the end of summer weather and less competition for space.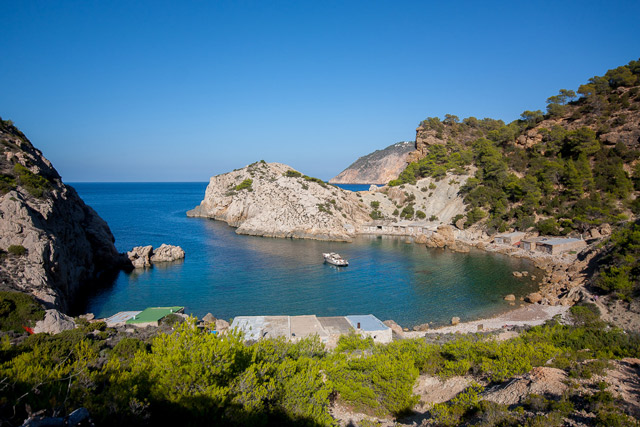 Discover Ibiza
Embark on an exploration around Ibiza! Walking Ibiza offers a series of walks with an experienced team of guides. Journey into the 'other side of Ibiza' to learn about its nature, forage for whatever goodies are in season and listen to stories of historical settlers and hippies. With treks on offer at all corners of the island, you may even be tempted to do more than one!
Ibiza Food Tour
Explore the sights, sounds and tastes of Ibiza with a unique experience from Ibiza Food Tours. Influenced by different cultures over 1000s of year, Ibiza has a rich history with food, offering a wide range of restaurants, markets and shops. From traditional Ibizencan jamon and tapas to the island's famous Hierbas, an Ibiza Food tour will see you try up to 12 different types of food and drink.
Visit a Market
With a lot less tourists on the island, end the season is the perfect opportunity to visit some of the best markets and enjoy pondering at leisure. Head up to the north of the island for treasures and trinkets at San Juan market. As well a wide range of locally made food and drink, you can also find eco-friendly toiletries and artisanal artwork. The eclectic market also offers other goodies, like bespoke clothing and an all-round great, buzzing atmosphere. San Juan market runs every Sunday between 10am and 4pm.
Beer Tasting at a Brewery 
Ibosim Brewhouse is the first microbrewery on the island of Ibiza, offering guided tours and delicious craft beer tasting in the beautiful setting of Port Des Torrent. With siz variants of home grown beer, there is something for everyone. Sample Ibizan delicary flavours such as rosemary beer and a carob porter. For those with a preference, there is English pale ale, IPA and a summer beer, IBZ that draws upon tropical fruit flavours of mango, passion fruit and orange.
Comment this Post