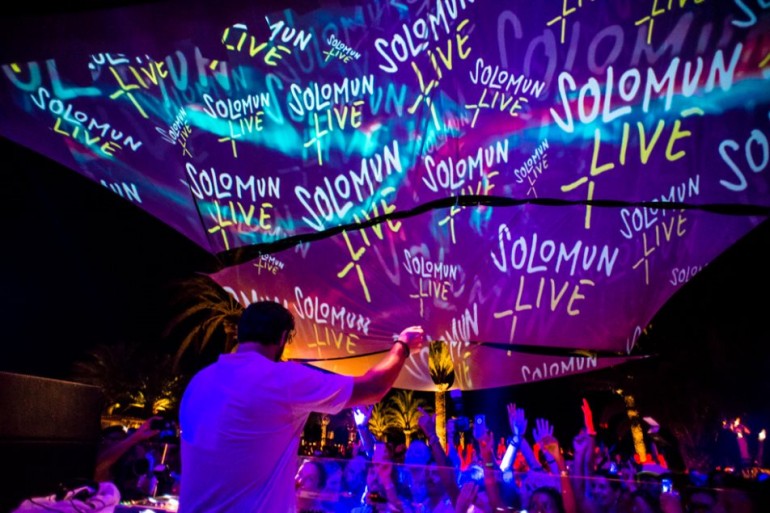 Building on the unrivalled success of recent years, the famed Solomon+LIVE Ibiza party concept is returning to not one but two of the top venues on the White Isle, namely the world famous Ushuaia and super cool daytime club Destino. It will find the boss of the Dynamic label—which is ten years old in 2016—playing all night with a very special live guest.
It all kicks off June 23rd at one of the best clubs in the world, Ushuaia, with its plush decor, amazing outdoor pool and brilliant light and sound. Destino, of course, is the boutique resort with amazing bars, sun loungers and outdoor beds, a perfect pool, cocktails and beautiful views and the Solomun party starts here on June 30th
Last year's event with the likes of an exclusive, one off Ibiza show from Paul Kalkbrenner as well as Ame, Whomadewho and many others was one of the most talked about party of the summer. This year is sure to be the same again and it will find the Diynamic label boss and global taste making house star play three dates at Ushuaia and four at Destino with a specially hand picked live act.
Solomun+LIVE will play at Ushuaia on the 23rd June, 14th September and 21st September and in Destino on the 30th July, 28th July, 11th August and 25th August. The line up for Solomun+LIVE will be announced soon so stay tuned.
Comment this Post