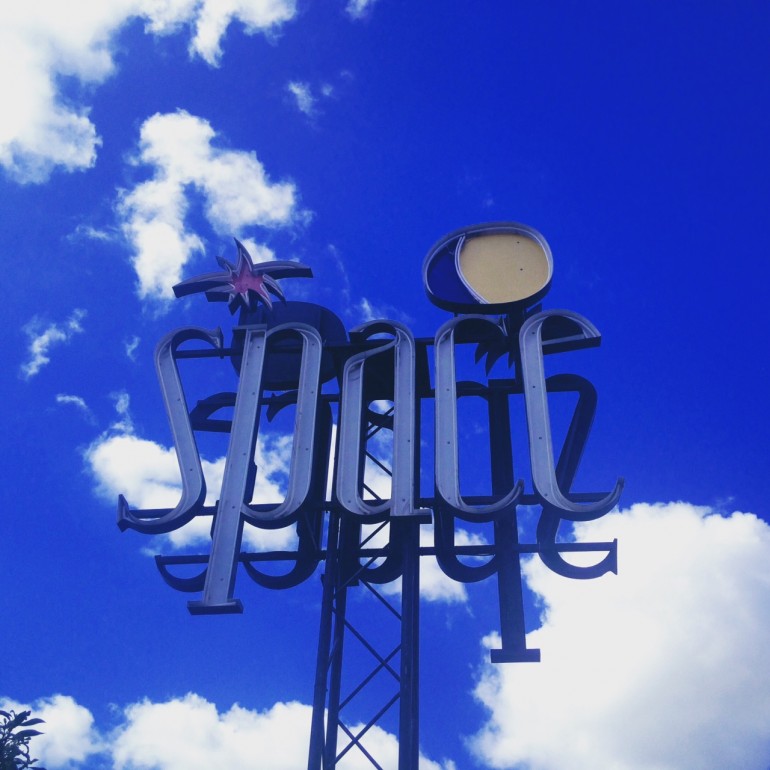 The time has finally come for the party to end all parties. The Space Ibiza Closing Fiesta. It's an annual party that has officially marked the end of the summer for 27 glorious years but this year is different, it's more emotional than the rest. It's the final ever Space party, an end of an era to say the least.
We've had all summer to prepare for this moment and it felt so far away for so long but now it's the closing weekend, preparation are in place to ensure this closing party will be the very best one. People will travel from near and far for this party, to be part of history.
Everyone that has stepped foot in Ibiza has no doubt their own memories of Space. Sunday 2nd October is a chance to dance for one last time within the walls that is Space Ibiza, an institution that has defined the clubbing culture we dance within. Change is imminent for the White Isle and we for one can't wait to see what is in store. Until then, let's enjoy the moment.
The line up is insane, a long list of names that have made Space Ibiza what it is, old and new, young and old. Take a look… and enjoy!
Aleksia. Alex P & Brandon Block, Alfredo, andhim, Andy Baxter, Andy Carroll, Angel Linde, Anja Schneider, Anna, Anna Tur, Apothek, Bastian Bux B2B Eddy M, Blackhall & Bookless, Bruno From Ibiza, Bushwacka!, Camilo Franco, Carl Cox B2B Nic Fanciulli, Carl Craig, Charlise N Chaplin, Clara Da Costa, Colin Peters, Christian Smith, Cristian Varela, Cristoph, Dado Rey & Jane Fox, Daniel Klein, Danny Serrano, Darius Syrossian, David Morales, David Moreno, David Phillips, David Sanchez, De La Swing B2B Toni Varga, DJ Elias, DJ Oliver, DJ Pippi, Doorly, Dosem, Eats Everything B2B Yousef, Edu Imbernon, Elio Riso B2B NILO.R, Eli & Fur, Erick Morillo, Federico Grazzini, Francisco Allendes, Graham Sahara, Iban Mendoza, Igor Marijuan, James Zabiela, Jason Bye, Javi Bora B2B Jose De Divina, Jesse Rose, John Acquaviva, Jon Rundell, Jonathan Ulysses, Jose Maria Ramon, Josh Wink, Juan Gomez, Kaleshy, Kölsch (DJ set), Kopanos, Los Suruba, Maceo Plex, Mambo Brothers, Marc Maya, Marco Bailey, Mark Brown, Michel Cleis, Mind Against, Moy Santana, Mr. Doris, Mykris, Oscar Colorado, Paola Poletto, Paul Darey, Paul Reynolds, Pepo Lanzoni, Rad Damon B2B Rafa De Siria, Ramon Castells, Rebeka Brown, Remo Rickzor, Riva Starr, Roger Sanchez, Sam Divine, Sante B2B Sidney Charles, Sarah Main B2B DJ QU (+ Barbara Tucker live PA), Sasha, Sebastian Gamboa, Shlomi Aaber, Smokin Jo, Somne, Stefano Noferini, Steve Bug, Steve Lawler, Tale Of Us, Technasia, Toni Moreno, UNER B2B Coyu, Valentin Huedo, Wally Lopez, Willie Graff and Yaya.
Comment this Post