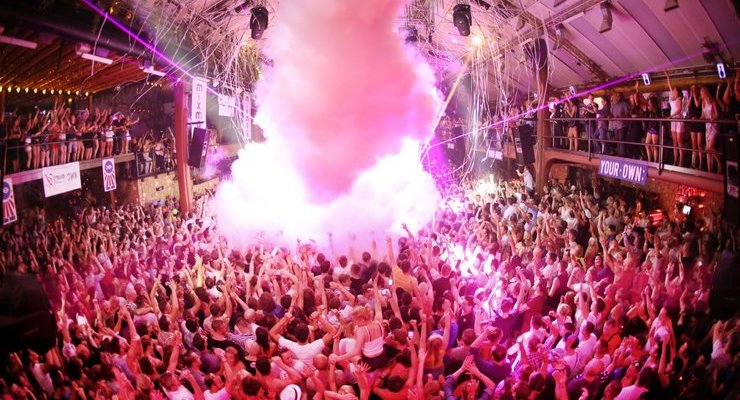 After making an announcement a while back that Amnesia Ibiza were going against the grain and opening the club on the 14th May – the earliest the season would have begun, ever, well now they are not. The official opening date has not been moved back to Saturday 28th May.
The party still promises to be as legendary as ever with thousands of people pulling a marathon style clubbing adventure with the club opening at midnight on Saturday and not closing until well into the afternoon on Sunday.
French tech house act Apollonia will headline the action and they're joined by Mar-T, Fritz Kalkbrenner, Cuartero, Hannah Wants, Caal, Les Schmitz, Amine Edge & Dance, Disciples, Ilario Alicante, Claptone, Luca Donzelli and Melanie Ribbe
For your chance to get a slice of the action from the VIP balcony then get a quote from us or you can buy a ticket online now.
Comment this Post