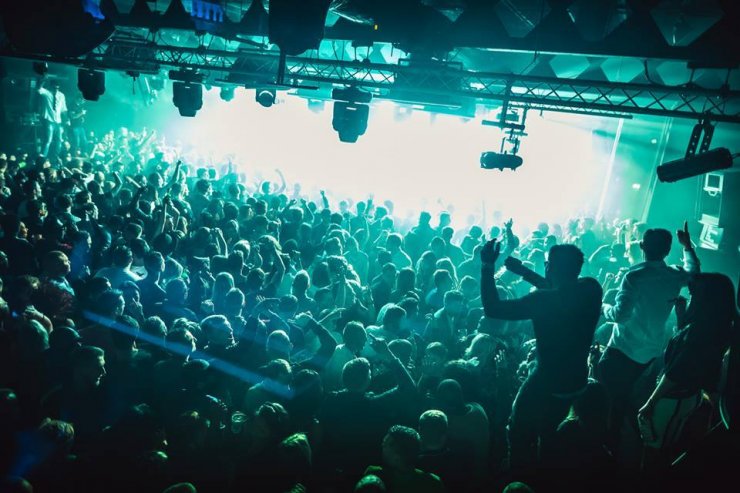 Line-ups for the much anticipated Audio Rehab season at San Antonio superclub Eden can now be revealed, with the likes of big dance stars such as Flashmob, Tapesh, German Brigante and more all playing throughout summer 2017.
The parties will take place from Wednesday June 14th, every week until September 27th, and will make great use of the world renowned club's famous VOID sound system. Audio Rehab, of course, is the label run by Mark Radford as well as being a party at Ministry of Sound in London famed for its turbo charged, bass heavy tech house sound.  Showcasing this each and every week will be a fine selection of associates old and new, with Mark Radford himself playing each event.
Things kick off on in fine style on June 14th with hit maker Low Steppa, Martin Ikin, Carnao Beats and Deck Radford all stepping up, with the last party of the season unfolding with a big bang and some huge acts on the 27th September including Low Steppa, Volkoder, Flashmob, Sirus Hood, Deck Radford, Mark Radford and more to be confirmed.
For tickets to Audio Rehab click here. For the VIP experience click here to receive a quote.
Comment this Post