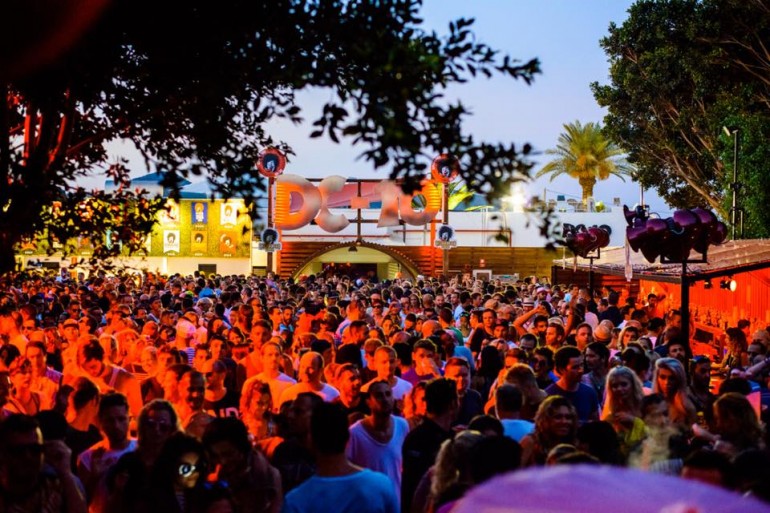 It's never much of a surprise of the calibre of artists that appear on the Circo Loco opening party at DC10 line up every summer with the party boasting the power players of the industry year after year. But that doesn't stop islanders getting giddy with excitement once the names are revealed and we can officially start looking forward to what is sure to best one of the best parties of the summer.
It's a notorious party for many reasons and these reasons include for 2016, the Martinez Brothers, tale of Us, Seth Troxler, Matthius Tanzmann, Davide Squillace, Black Coffee, Kerri Chandler, Dubfire, tINI, Tania Vulcano, Art Department, Ellen Allien, Damian Lazarus, Cassy, Dyed Soundroom and Dan Ghenacia. It doesn't stop here…
Also fitting the bill will be Jackmaster, Agoria, John Talabot, DVS1, Gerd Janson, Cirillo, DJ W!LD, Clive Henry, Tom Trago, David August, Tiger & Woods, Jose de Divina, Russ Yallop, Rene, Sossa, Robert James and Konstantin.
It's a mega list we know but this is one mega party that is taking place on Monday 23rd May. We always recommend to get there as early as possible because let's face it, this place gets rammo, seriously, people are packed into every corner of every room possible and it's almost a test of strength and durability so see it through to the end. Nevertheless it's a totally unthinkable to miss it!
Comment this Post