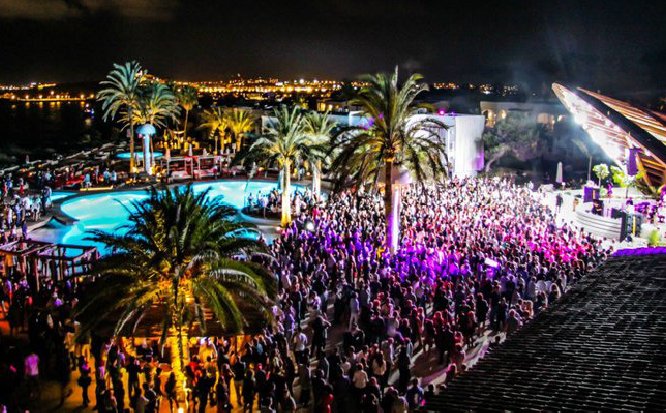 It's all systems go for the Destino resort as they prepare to open for the season in ten days time. The lush hotel and party venue owned by supergroup Pacha have announced Luciano to headline the day-to-night event on Friday 27th May.
The fiesta will start from the afternoon at 4pm, giving party goers the chance to take in the last of the day's rays before sunset lounging around Destino's majestic pool. The venue, set above the clifftops of Talamanca provides majestic views over Ibiza with sunset being the most magical time to take it all in.
As night falls, the tempo will quicken with the likes of Michel Cleis, Ernesto Ferreyra, Angioma, &Who, Javier Gonzalez, Javi Green and Romeo D'arret all spinning throughout the day and evening building up for main man Luciano who will take you through until midnight.
The party doesn't stop there, Destino's underground club Tox will host the private party until the wee hours. This is a party best enjoyed from the daytime so get there early and make the most of your fun in the sun.
Comment this Post