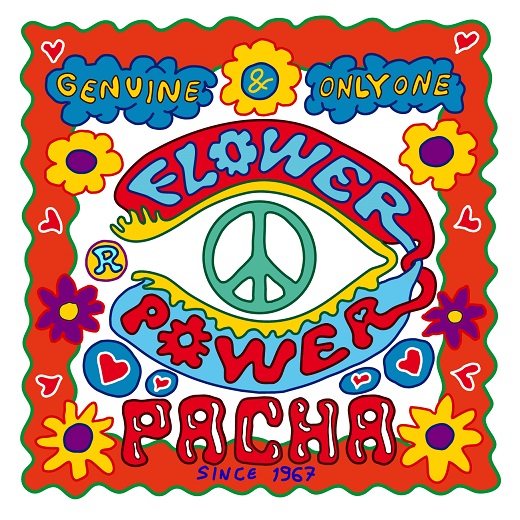 The island's longest standing residency Flower Power will return to Pacha every Monday night from the 30th May until the 26th September. Flower Power have announced, new for 2016, a whole host of international artists that will join original DJs Piti and Victor Nebut.
The show which has been a spectacle of flamboyant costumes, spectacular scenography and over the top decorations will have a shake up for this summer. The party truly encompasses the spirit of Ibiza and promises a night full of unique experiences and hippy vibes.
Pacha transforms into a swinging 60s paradise lending with most of the crowd dressed up in hippy or 60s attire swaying and singing along to John Lennon's 'Imagine'. It's an event to celebrate love, freedom and nostalgia for the sixties – you will not find another party like this one. Ibiza tickets for Flower Power can be purchased or reserved now.
Comment this Post