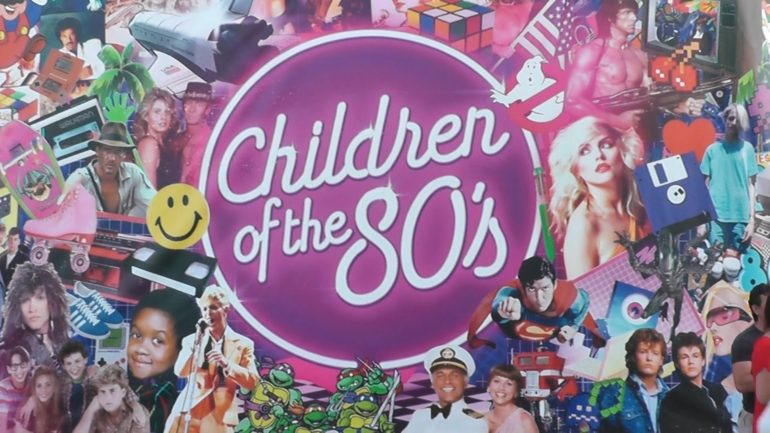 Food for Ibiza – a non-profit association helping families in need in Ibiza –   is collaborating with Hard Rock Hotel Ibiza, collecting food during its popular 'Children of the 80's' event on the 21st of September.
Islanders and guests alike are invited to make a food contribution as payment for the entrance to the event. The donation must be at least 2 kilograms of canned, non-perishable food, and the guest that makes the biggest donation will win a two-night stay for two at Hard Rock Hotel Ibiza!
Food for Ibiza has worked in collaboration with Hard Rock Hotel Ibiza for three years running, helping to collect food donations at its 'Children of the 80's'. The initiative has had extremely positive results; last year a total of 2,700 kilograms of non-perishable food and 5,500 euros in donations were collected.
'Children of the 80's' will start at 7:00 pm on Friday 21st September, with special act Corona headling the charity edition of the show, along with Dream3Team Reload and La Movida.
To buy tickets to the event, click here. To inquire about VIP tables, click here or email vip@ibizadiscoticket.com for further information.
Comment this Post