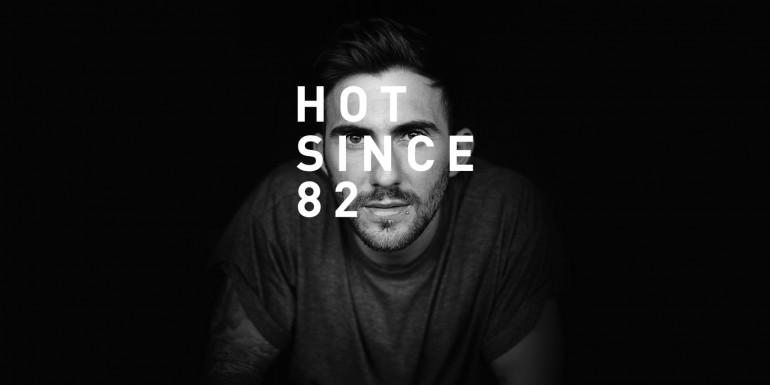 This summer, one party that's flying to dizzy new heights is Pacha's home grown fiesta, Insane. Since we announced the news that Luciano and his Vagabundos will be joining the party series for 6 dates this summer, news has landed that British DJ of the moment, Hot Since 82 will also join the house and techno party for three dates this season.
Daley Padley, better known to fans as Hot Since 82 will debut his concept, 'Knee Deep' in Ibiza which has already received nods among those in the industry with events in Berlin, Barcelona and New York. Save the dates; 24th June, 15th July and 5th August for a night with Hot Since 82.
He's been a hot favourite on the clubbing roster recently and his career has sky rocketed of late with a multitude of appearances on the island last summer and more recently with Ushuaia announcing him among the headliners of their opening party on 28th May.
With just three dates confirmed at Pacha Ibiza for Friday night fiesta Insane, be sure to get your tickets early as this is one DJ who is set to pack out the club with his rising glory and notoriety on the clubbing scene.
Comment this Post