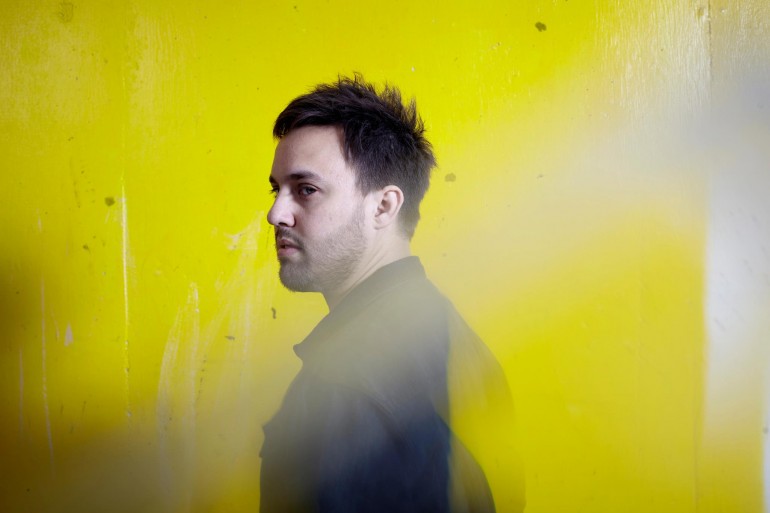 So the rumours circulating the island the past few weeks have proven true as Maceo Plex announces his new residency at Pacha Ibiza this summer. His new night, titled Mosaic will take over the Tuesday slot that has previously been held by island favourite Flower Power.
The weekly night will open on the 24th May, running for 19 weeks until the closing on the 4th October. Music maestro Maceo has been a hot booking in recent years specifically at Amensia, regularly headlining at HYTE last summer and closing the terrace at Amenisa's legendary closing fiesta.
In a comment to Resident Advisor, Maceo Plex said "They've offered me a night there three years in a row, and I think I've seen enough people on the island groove to something else other than loopy fitness tech house to know that there's room for something else."
Mr Plex can certainly maintain control of a party loving crowd with his strong tech sets as we've witnessed at HYTE, Amensia Closing, Circo Loco and ENTER. so we're excited to see him in action in Pacha – a club we wouldn't naturally pair him with. But we feel it's about time Pacha injected a bit of techno in their party schedule.
Line ups are yet to be announced so stay tuned for more information as we have it. Roll on May 24th, we've got a feeling this is going to be one of 2016's hottest nights on the island – it's anyone's guess who Maceo will bring in to play with.
Comment this Post