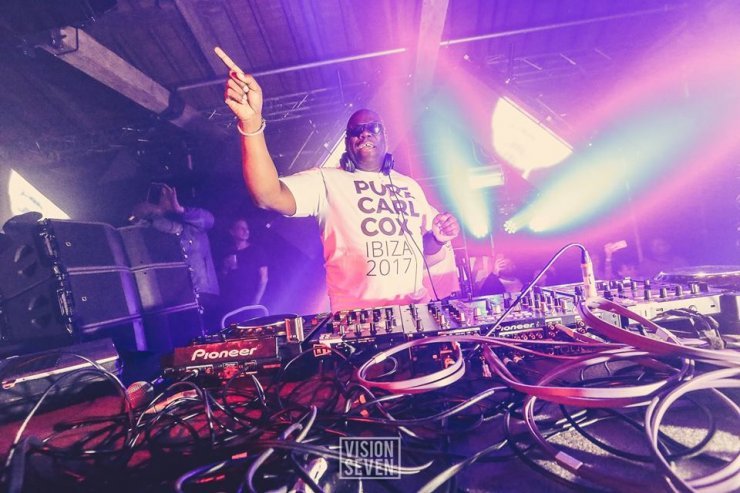 2017 is the year of change in Ibiza. A new era beckons and the island is adjusting and awaking to new ideas and events.  The plans for Ibiza kingpin Carl Cox's next big moves on the White Isle can finally be revealed.
With a nod to the old school, to the hedonistic early days of Ibiza when rave ruled, Carl Cox will be setting up camp at leading super club Privilege for some no nonsense, no frills house and techno parties alongside the world's finest selectors. Cox, of course, spent years in the rave trenches in the UK, playing cat and mouse with the authorities as he fought for our right to party. Now he is re-energising himself in the same way and is ready to make his aural assault on the Ibizan summer.
The first party kicks off on Tuesday July 11th with Carl joined by techno dons Joseph Capriati, Jon Rundell and Eric Powell alongside underground favourites tINI, Fuse's Archie Hamilton, man of the moment Eats Everything, Darren Emerson and newcomer Hybrasil.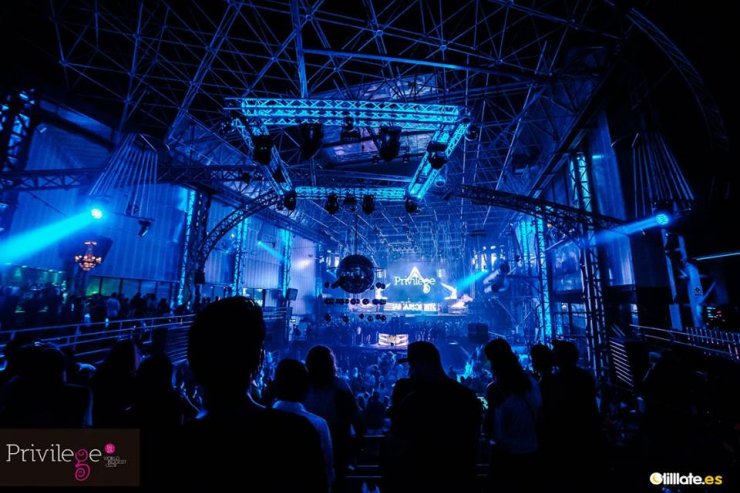 Roll around to the second instalment on Tuesday 18th July and things don't seem to stop. It's a full blown stomper with Coxy going in hard for round two bringing Intec label mainstay Nicole Moudaber, Berghain favourite DAX J, Pure's Eric Powell, Panorama Bar's Cassy, New York house duo The Martinez Brothers, the essential deep house don Kerri Chandler and Ukrainian techno heiress Nastia.
"We are going in deep." As Coxy said himself to Mixmag recently. "We're not here to fuck about. This is a no holds barred affair. Think straight up hands in the air house and techno. We are giving Privilege the shake up it well and truly deserves. Awaking this beast from it's slumber. It's like a rebirth of the hedonistic days gone by with a multi-roomed clubbing experience like no other on island."
"We want clubbers to feel the vital and exciting vibe as soon as they walk through the doors. With the reinstatement of one of our favourite rooms in Ibiza, The Coco Loco, you can expect unadulterated craziness from the get go."
These are undoubtedly going to be two of the biggest parties in Ibiza this summer, fact. It's also set to breath new life into Privilege as revellers feel the force of the world's biggest club, an atmosphere to be felt but all ravers out there.
Click for tickets to Pure Carl Cox on the 11th and 18th – if you fancy your party with a little more VIP – message us for a quote.
Comment this Post