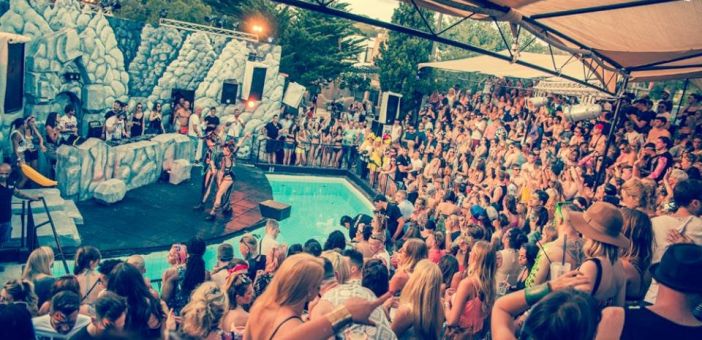 This summer, the infamous The Zoo Project celebrates 10 years on the island. The party that has proved a solid favourite to thousands of clubbers every season is a unique, one of a kind experience based at Benimussa Park in San Antonio.
This summer The Zoo Project will mark the beginning of their party season on Saturday 4th June and will host the animalistic themed parties for 17 shows until the closing on 24th September.Party makers are encouraged to embrace the premise of the party and dress up in animal costume. Cue sexy tiger costumes for the girls on the island!
The venue, an old abandoned Zoo, lends itself as the perfect backdrop to the tech house and techno music from the two dance areas, one being the seal pit which we can assure you, each and every week goes off!
The dancers, performers and acrobats truly make the experience.The carefully selected talent at the beginning of the season assures for show stopping performances and jaw dropping entertainment week after week. The beauty of this party is the day to night schedule, arriving in the daylight when doors open at 16:00 gives you a good few daylight raving hours until the sun sets when the beats get that bit more faster and harder until closing at midnight.
Then it's off to one of the many after parties on the island where the night time ravers are just getting waking up. Check Saturday night's schedule for what is going on. Ibiza tickets for The Zoo Project can be bought online now.
Comment this Post