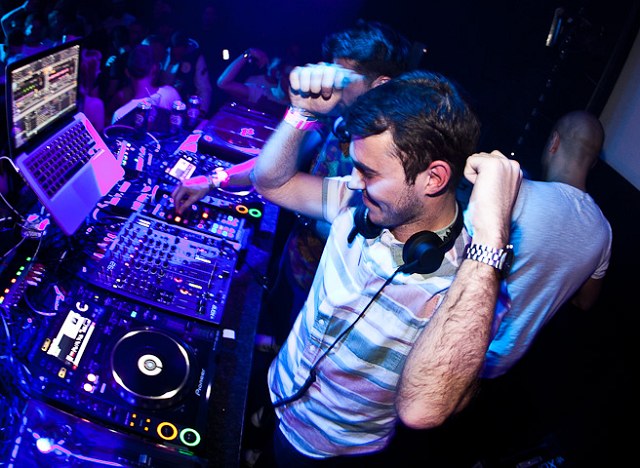 It was one of the most surprising yet exciting news announcements of last month when we told you that Maceo Plex would launch his own night in Pacha for 2016. His new night Mosaic will start on Tuesday 24th May through to the 4th October with Maceo booked in for every gig. Music to our ears!
News of the new residency quickly escalated on the island with it being the first time ever that Maceo will play in Pacha and to add to the buzz, Pacha have now announced that Maceo will be headlining their pre-opening party on Saturday 30th April.
Fans and islanders will get a sneaky insight to the new Tuesday night residency in Pacha and give clubbers the chance to well and truly launch their Ibiza summer season of 2016. The party is free for Ibiza residents so dust off those dancing shoes and make your way to Pacha for what is sure to be one of the best pre-summer parties of the season.
Ibiza tickets for Maceo Plex's Mosaic party can be purchased online now.
Comment this Post