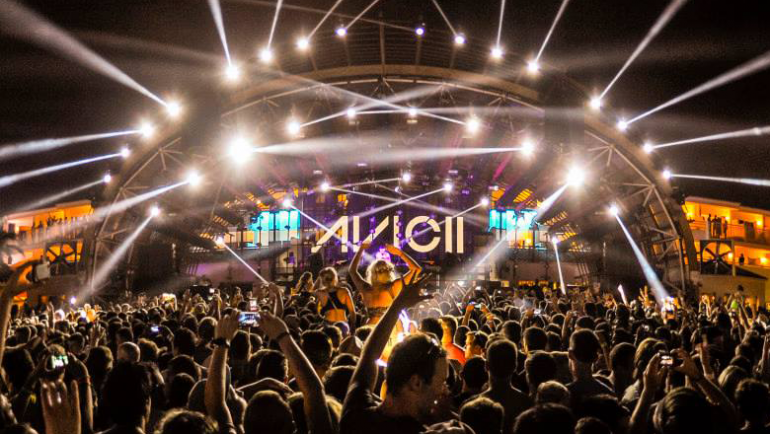 He's one young DJ that has risen to dizzy new heights in such as short space of time. Avicii is a Swedish superstar on the ride of his life and this ride continues at Ushuaia Ibiza for a second residency this season. Opening on Sunday 20th July, Avicii is joined by talented DJs and live acts every week at the Playa D'en Bossa venue every Sunday. Headlining at the party every week, Avicii will be joined by the likes of Laidback Luke, Martin Garrix, Benny Benassi and a few surprise acts such as Wyclef Jean and Iconopop.
Do not miss out on this exclusive seven date residency, tickets sell out fast! For tickets to all Avicii in Ushuaia events this season click here. 
If you want to enjoy Avicii in the comfort of Ushuaia's VIP area then click here.

Opening Party – 20th July – Avicii, Arty, Cazzette, Syn Cole
27 July – Avicii, Icona Pop, The Chainsmoker, Dear David
3 August – Avicii, Cazzette, Henrik B, Mambo Brothers, Jack Eye Jones
10 August – Avicii, Laidback Luke, Joachim Garraud, EDX, Jakob Liedholm
17 August – Avicii, Martin Garrix, Rebecca & Fiona, Carli, Mambo Brothers
24 August – Avicii, Wyclef Jean, Benni Benassi, Arty, New World Sound
Closing Party – 31 August – Avicii, John Dahlbäck, Albin Myers, Danger Dance
Comment this Post