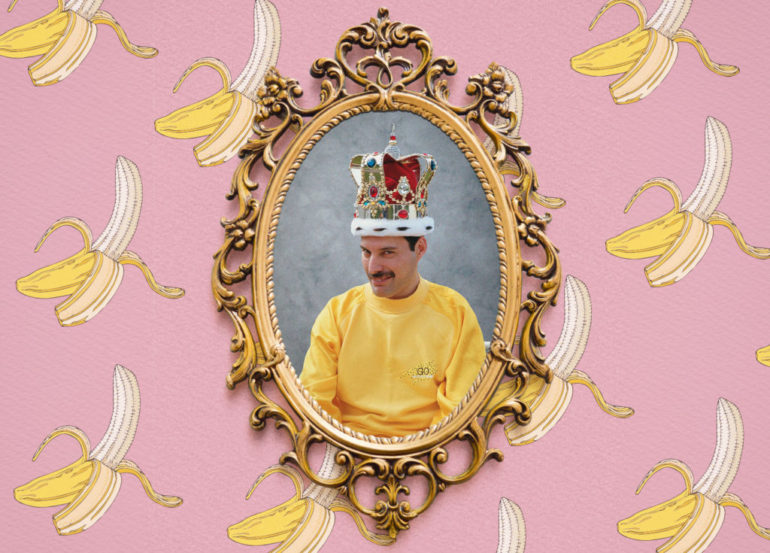 In the year that would have marked Freddie Mercury's 73rd birthday, Pikes Ibiza will be celebrating the ninth edition of Freddie Rocks, a charitable event to mark Freddie's birthday and raise funds the for the Mercury Phoenix Trust. 
With a strict door policy of "no mustache, no entry", guests must join the fun to gain entry event, with additional fancy dress favorable; in the words of Freddie himself "You can do whatever you want with my music, but don't make me boring,"
Award-winning movie  "Bohemian Rhapsody" will be screened on the pink tennis court, in collaboration with Cinema Paradiso, while The Room 39 restaurant will be available for dinner.  Guests can even commission a spontaneous tattoo courtesy of Wildfire Tattoo Collective, headed by Sarina Taylor and Manuela Gray, tattooists of former Queen percussionist Roger Taylor. In addition, Pikes Ibiza has published a series of t-shirts that will be on sale the day of the event and several works of creative art will be auctioned online. Music will be provided by legendary resident DJs Paul Linney, Lynda K and Rob Green, plus a very special surprise guest.
All guests will be asked to make a Freddie Rocks donation of € 10, with a view to exceeding last years total of € 10,000.
To find out more visit www.pikesibiza.com 
Comment this Post