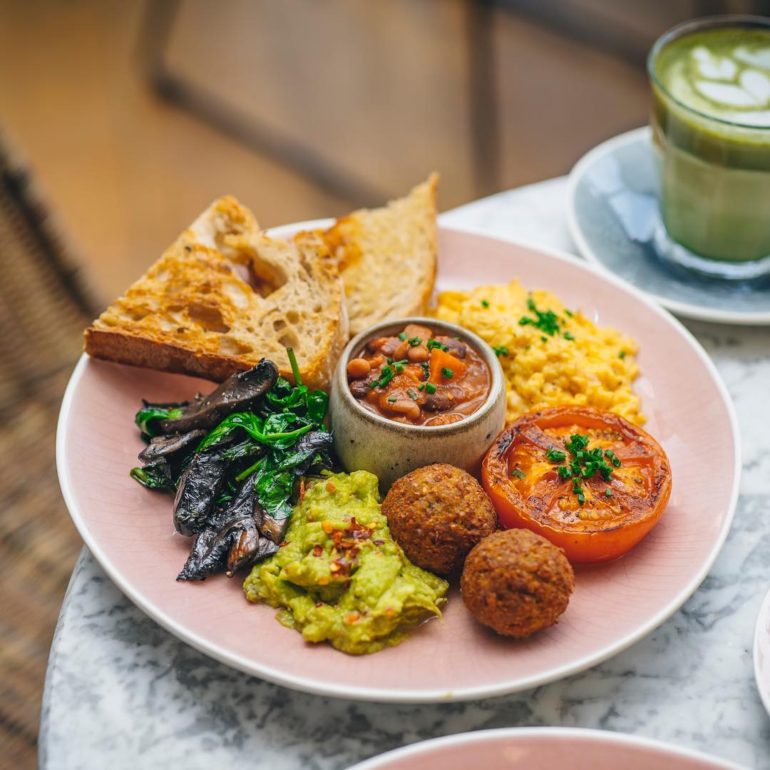 As well as being known for its hedonistic party-hard reputation, Ibiza is also famed for embracing wellness and conscious, healthy living. Coupled with the growing number of people joining the vegetarian and vegan movement, there are now an abundance of incredible eateries offering far more than your usual 'veggie burger' option afterthought. We've selected the pick of the bunch but don't take our word for it, test them out yourselves!
The Skinny Kitchen, San Antonio
First opening its doors in 2014, The 'Instagram worthy' Skinny Kitchen was an instant success, tapping into the then growing trend of healthy dining. From sweetcorn fitters and berry & matcha pancakes for breakfast to falafel coconut curry for supper, this unique menu is a vegetarian's dream whilst still catering to meat-eating companions. And after relocating to San Antonio's dreamy harbour, the view's not half bad either.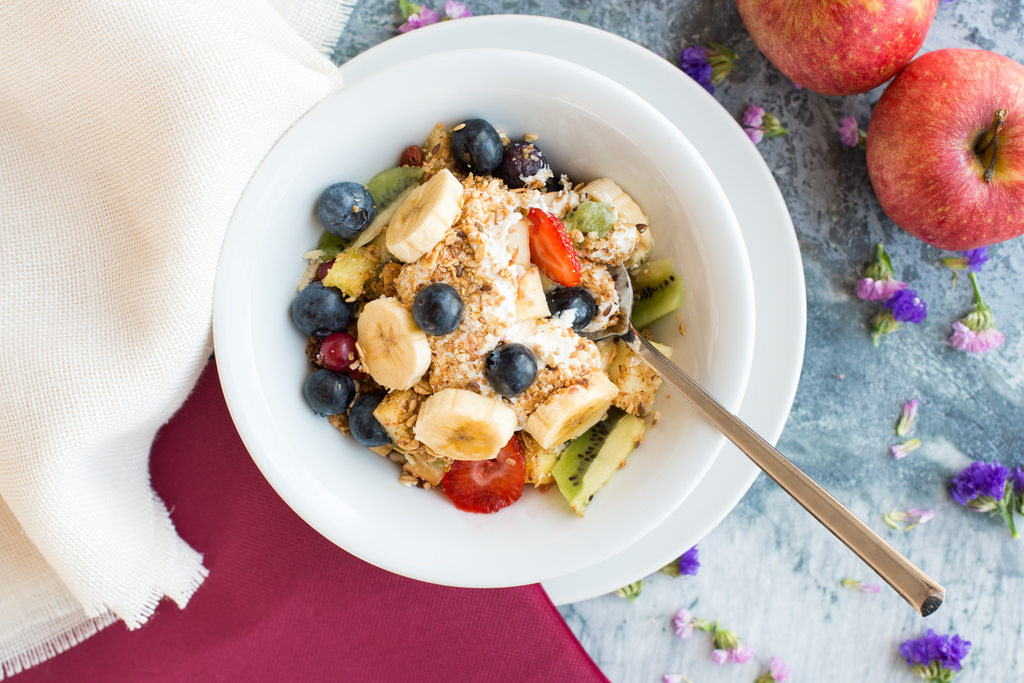 Situated in the village of Santa Gertrudis, Wild Beets is a boutique restaurant offering organic, locally sourced, healthy meals daily. The restaurant is committed to ensuring that every mouthful is not only healthy for body and mind but also tastes delicious. On the menu you can find fresh, organic and seasonal produce within a plant-based menu, with dishes such as Walnut Banana Pancakes and Vietnamesepho; Infused vegetable broth with coconut ribbons, zucchini noodles, and vegetables topped with crushed cashews and coriander.
Tucked away in one of the back streets of San Antonio, Vegan Point is a relatively new establishment with some of the tastiest vegan offerings on the island. With classic favourites such as hot dogs, burgers and apple pie, there is certainly no compromise on taste and the dishes even give carnivore competitors a run for their money. Highly recommended is the crunchy wrap, which includes seitan, vegan mayonnaise tomatoes and salad. After one bite, you will already be scheduling in your next visit.
Passion Café, Various locations
Having now grown to a whopping seven locations on the island, it is evident that demand for Passion's produce is high. With a focus on vegan, vegetarian, macrobiotic and raw cuisine, the café specialities include juices, smoothies, protein shakes, superfood shakes and raw nut milkshakes. The food plates are not bad either, with an emphasis on freshness and quality and all produce plucked straight from local organic farms. While carnivorous chums can dine on organic chicken & fish, no red meat is served in any of the Passion restaurants.
Comment this Post