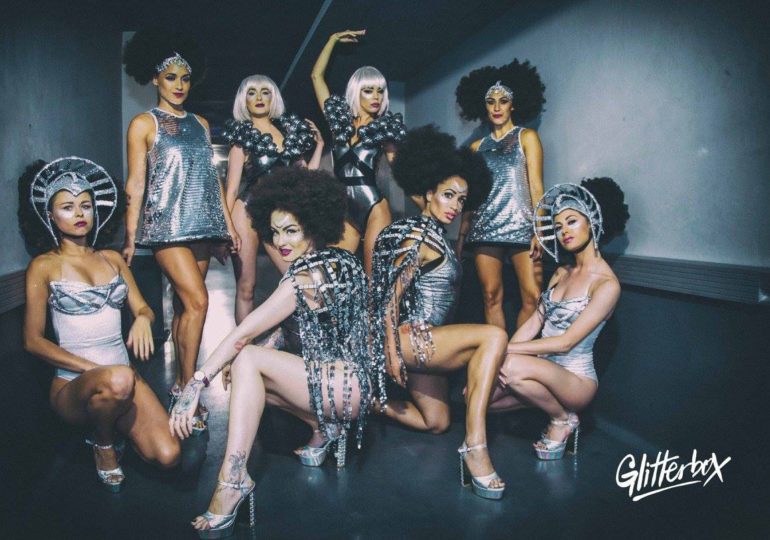 This summer Ibiza enters an exciting new chapter with the much-anticipated launch of Hï Ibiza, the brand new superclub by Ushuaïa Entertainment. With a fresh new look and the most advanced sound and technologies on the island, the club have announced Glitterbox as one of its residencies.
In a throwback to the glory days of Disco and House, Glitterbox lays down a soundtrack spanning 40 years of joyful, uplifting dance music with the experience enhanced by dancers, performers and a true disco vibe that comes from the superstar crowd.
Being open-minded, passionate, and encompassing of all ages, colours, genders and sexual orientations is what this party is all about. For its fourth season on the island, Glitterbox will take over Fridays at the brand new club, Hï Ibiza, every week from 9 June (except 4 August).
Glitterbox will be breaking in the club with mind-blowing state-of-the-art production, bigger line-ups and their now infamous dance crews out in force. These weekly extravaganzas will feature a well-crafted blend of contemporary, obscure and sought after Disco and House collectables, alongside anthems and classics.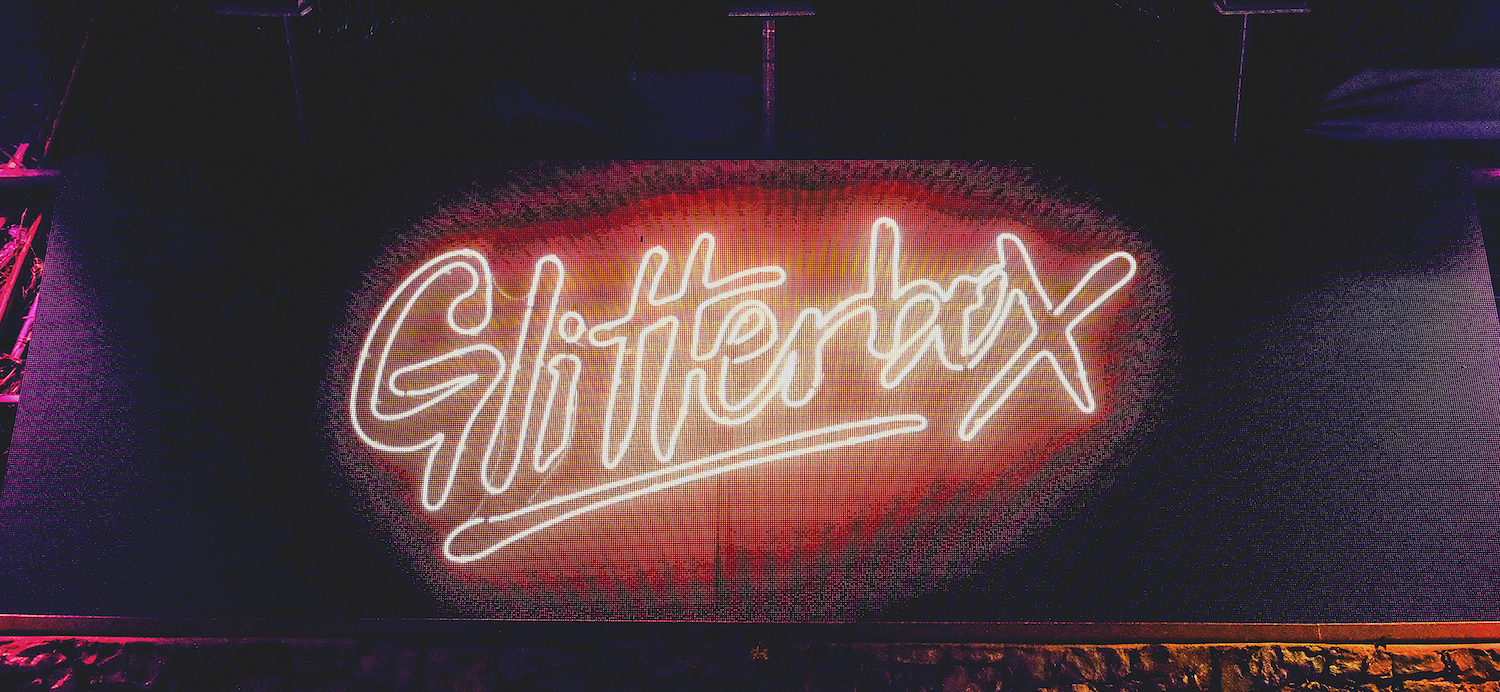 Unforgettable moments were made at Glitterbox in 2016; there were impromptu dance-offs on the floor, Barbara Tucker jammed with Louie Vega, and standout performances came from Basement Jaxx, Todd Terry, Dimitri From Paris, Horse Meat Disco and many more. This summer, with an entire venue to play with, Glitterbox in Ibiza promises to be bigger and better than ever before.
Simon Dunmore says, "Every Friday you can expect an event with an extrovert personality – an extravaganza! A party that screams "good times". It's where people come together to celebrate incredible dance music from across the decades, provided by DJs that know how to rock the discotheque. It's flamboyant, spiritual and hedonistic. The ultimate dancefloor escape."
"We chose Hï for Glitterbox's Ibiza residency because it is an incredible proposition. It's the new hot spot on the island. The people involved totally believe in the Glitterbox concept, which is still unique to the island."
For tickets to Glitterbox this summer click here but if you fancy your parties with a little more sparkle and VIP – click here for a VIP table quote. There's no better party to be a VIP than at Glitterbox!
Comment this Post