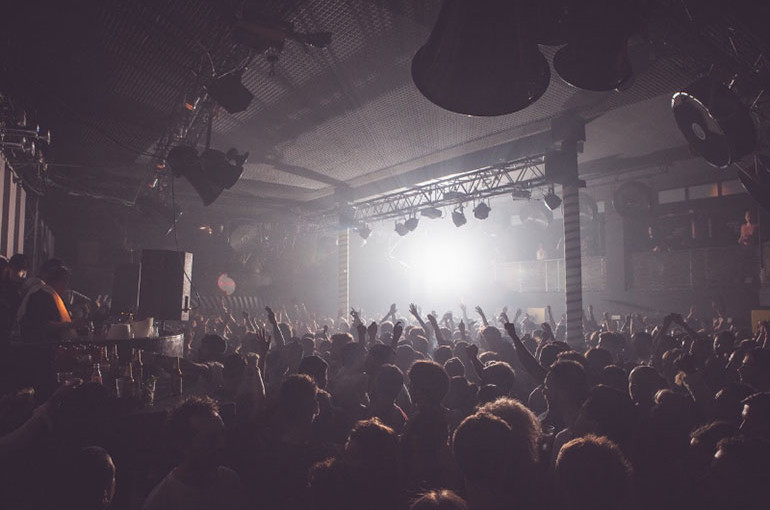 Let the unusual activity commence! – by Sarah Andrews
Unusual Suspects smashed it last winter at Bossa's best underground club Sankeys Ibiza, which saw them sail through the summer months with a much-loved residency. Unusual Suspects will return to Sankeys in 2017 with some of the most tasteful, cutting edge and underground names released so far on the island.
The season will run from 11 May to 28 September, with weekly parties held every Thursday throughout summer. Both The Lab and The Basement will be open. Sound-wise, there is nowhere better in Ibiza thanks to the club's flagship Pioneer installation which offers booming lows and crisp highs all night long.
Holding down the fort each week throughout the season will be residents Federico Grazzini, Janina and Frank Storm, an Italian born DJ who certainly made a name for himself last summer with his heady techno sounds.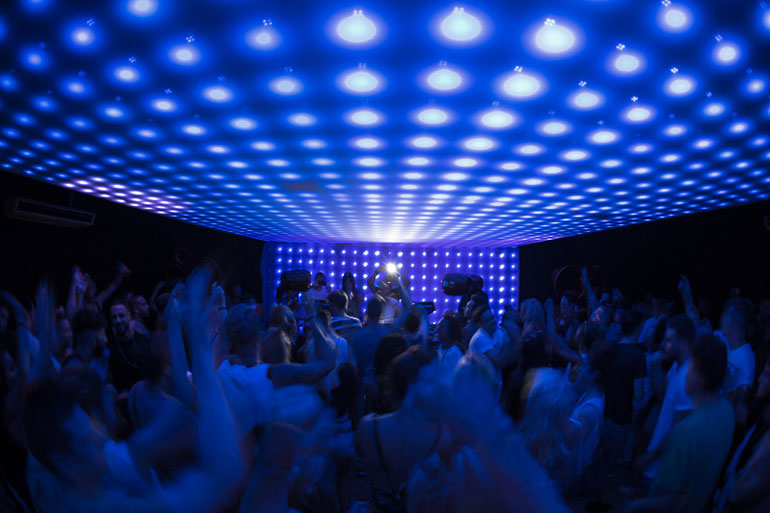 The big acts announced for this summer include the likes of Eats Everything, Kenny Glasgow, Dana Ruh, a live show from Ion Ludwig, Josh Wink, Tobi Neumann and long time underground favourites Cab Drivers.
The Mandar trio plus Romanian stars Barac, Raresh, Praslea and Praslesh are all set to make an appearance as well as dub techno don Steve O'Sullivan, Ibiza regular tINI and Vera.
The Unusual Suspects 2017 opening party takes place 11 May for 21 weeks – line ups for every Thursday at Sankeys this summer are included below with more coming in the next few weeks. For tickets to Unusual Suspects click here and to inquire about VIP tables message us for a quote.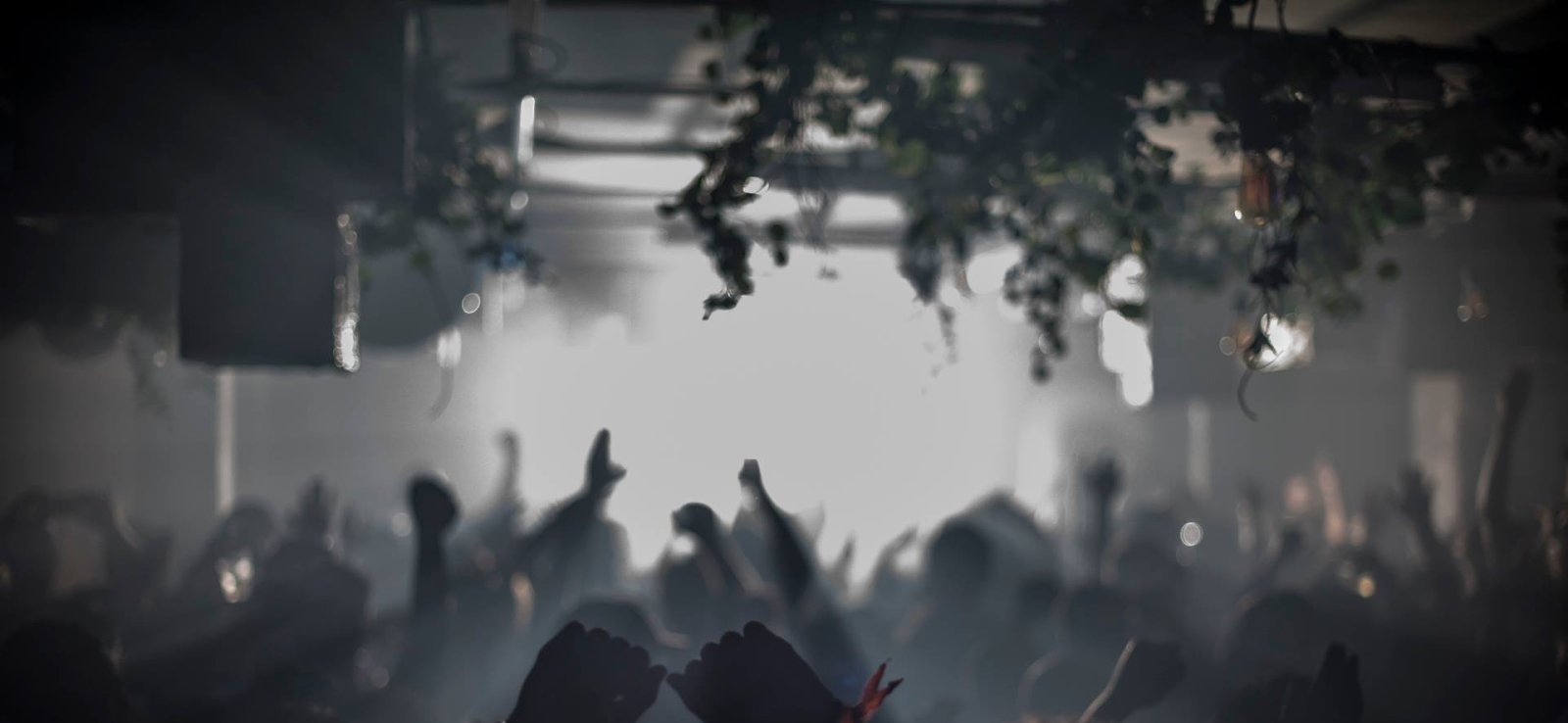 OPENING PARTY 11 MAY – BASEMENT – tINI, Janina, Rick Maia / LAB – Frank Strom, Eats Everything, Federico Grazzini
18 May – BASEMENT – Praslesh, Lamache, Rick Maia / LAB – HAIKU 575, Marina Karamarko, Ignacio
25 May – BASEMENT – Mandar (extended set), SIT live, Rossko / LAB – Frank Storm b2b Guido Schineder, Manu Gonzalez
1 June – BASEMENT – Ion Ludwig, Priku, Rick / LAB – Frank Strom, Azimute, Federico Grazzini
8 June – BASEMENT – Fumiya Tanaka, Thomas Melcior, Janina / LAB – Kenny Glasgow, Guido Schineder, Federico Grazzini
15 June – BASEMENT – Frank Storm, East Ends Dubs, Federico Grazzini, more tbc
22 June – BASEMENT – Barac, Premiesku, Rick b2b Marwan Sabb / LAB – Terry Francis, Romano Alfieri, Ben Ho
29 June – BASEMENT –  Mandar (hybrid set), Rick Maia / LAB – Renato, Albuqerque, Leo Janeiro b2b Conto, Marina Karamarko
6 July – BASEMENT – Praslea, Ferro, Rick Maia / LAB – Paul Ritch, Frank Strom, Lauren Lo Sung
13 July – BASEMENT – Sammy Dee, Vera, Janina / LAB – Einzelkind, Dorian Paic, Frank Storm b2b Federico Grazzini
20 July – BASEMENT – Valentino Kanzyani, Mandar (live), Federico Grazzini b2b Rick / LAB – Traumer, Saoirse, HAIKU 575
27 July – BASEMENT – Dana Ruh, Dani Casarano b2b Felipe Valenzuela, Federico Grazzini b2b Frank Storm / LAB – Hector, Peter Pixzel b2b Jacob Husley, Marina Karamarko
3 August – BASEMENT – Federico Grazzini, Tjomas Melchoir, Mollu Contant Sound  / LAB – Josh Wink, Frank Storm, Francesco Tristano
10 August – BASEMENT- Rick Maia b2b Voigtmann, Steve O'Sullivan live, more tbc
17 August – BASEMENT – Mandar (hybrid set), Leo Pol (live), Giles Smith / LAB – Luigi Madonna b2b Mark Antonio, Silvie Loto, Frank Storm
24 August – BASEMENT – Azimute, Cab Drivers, John Dimas, Federico Grazzini / LAB – Shlomi Aber, Paul Ritch, Frank Storm
31 August – BASEMENT – Raresh, Rick Maia, Jessica Diaz, more tbc
7 September – BASEMENT – Janina, Thomas Melchoir, Federico Grazzini / LAB – Dewalta, Cristi Cons, Alex & Digby
14 September – BASEMENT – Mandar (live), Praslea, Rick Maia / LAB – Tobi Neumann, Andre Buljat, Herr
21 Sepetmber – BASEMENT – Ion Ludwig (live), Voigtmann, Rick Maia / LAB – Kenny Glasgow, Cesare vs Disorder, Quenum
28 September – BASEMENT – Praslesh, Janina b2b Rick Maia / LAB – Frank Storm b2b Fede, Marina, HAIKU 575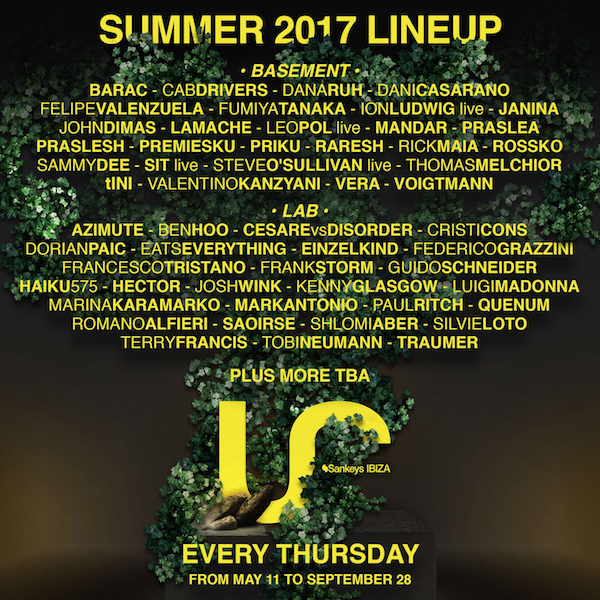 Comment this Post