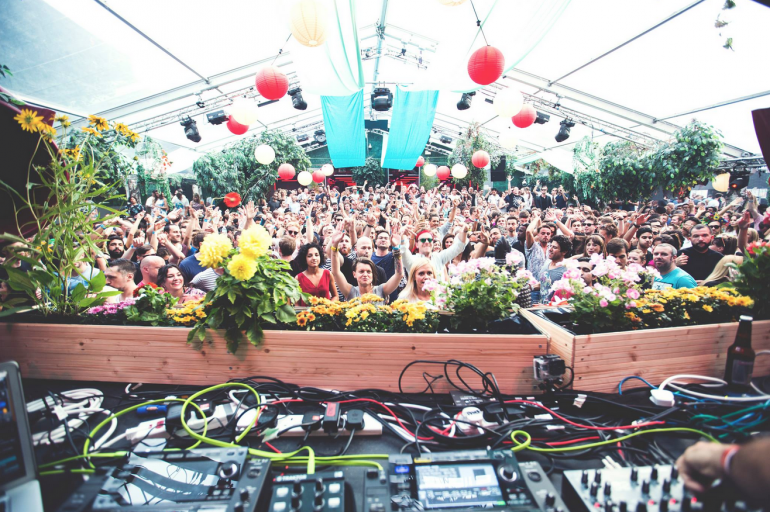 Londoners! You can get an your Ibiza fix at Studio 338 this year as Ibiza kingpins Space return to South London for four London farewell dates in 2016. It will be a bittersweet return with it being the last ever Space events after an incredible 27 years of leading underground music parties.
Over those 27 years Space has put on some of the most legendary and seminal dance parties, often curating festival sized line-ups with wild and colourful atmospheres to match. 
Now it is all coming to a sad end so this will be a final chance to gather with like minded Space fans and have one last boogie. The first party will be with long running Space night Kehakuma on April 16th, a Space Ibiza show will be on July 16th, and the Space "The Club of 27" farewell will be on November 12th and one other date will round out the series.
This is another mouth watering run of parties that ensures that Studio 338 remains in its position at the top of the pile as one of the most exciting clubs in England right now.

Comment this Post