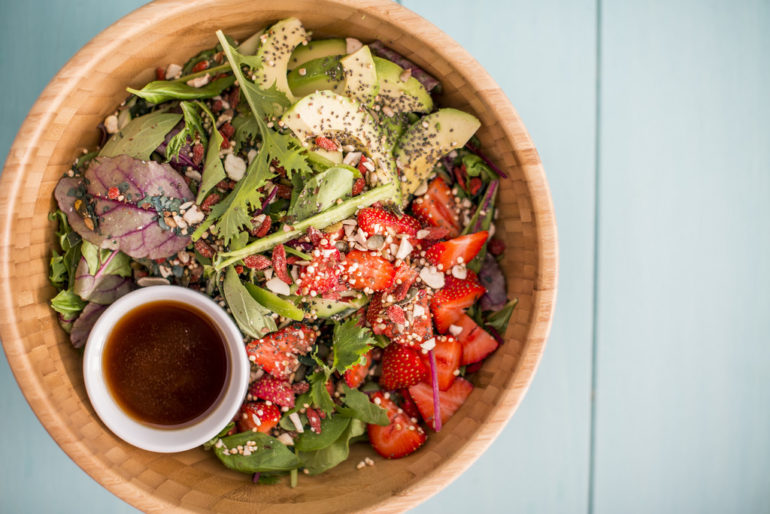 Playa D'en Bossa is one of the most popular places to visit in Ibiza; with the longest beach on the island, a flurry of bars and restaurants and superclubs Hi Ibiza, Ushuaia and Sankeys, it's no wonder the international jet-setting crowd come back to visit year on year. If you're in the area to enjoy a pre-party bite to eat, why not check out one of these fine eateries and set yourself up for the properly for the night.
Passion Cafe 
Offering a wide range of deliciously fresh and healthy dishes, Passion Cafe is a great option for the health-conscious holidaymaker. Choose from a colourful array of smoothies, juices and salads, or indulge yourself with a slice of mouthwatering homemade carrot cake. With a focus on vegan and vegetarian offerings, this forward-thinking deli really does have something for everyone.
2. Ciao Ciao 
Popular with island residents, Ciao Ciao offers authentic, quality Italian cuisine at a reasonable price. Drop by to enjoy a meal with friends, with the well-respected establishment serving up with a wide range of pizzas, pasta, salads and meat. Its laid-back vibe ensures everyone is welcome and the service is second to none. Also catering to those that a gluten-free.
3. Justo Enfrente 
Meat lovers should make time to Justo Enfrente, a steakhouse & grill situated just a stone's throw from Sankeys Ibiza. With a wide range of succulent cuts of meat, this Argentinian Spanish restaurant also serves up traditional tapas dishes such as empanadas and Padron peppers. The chimichurri sauce is to die for, and the waiter will present you with your very own spice box with which to flavour your meat. Be sure to ask for the tiramisu for dessert – it is made to order at your table!
4. Sissi's Grill 
Situated just a stone's throw from Playa D'en Bossa Beach. Sissi's Grill offers a family-friendly atmosphere with chilled out music. Cuisine ranges from grilled meat and seafood to freshly prepared sushi and even Mexican. With stunning outdoor decor and friendly service, this is an all-rounder that will not disappoint.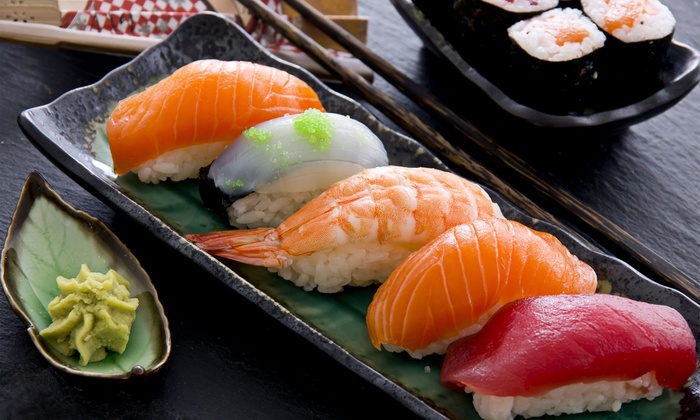 5. Tatel Ibiza
Art deco haunt Tatel is one for the fashionistas, with bespoke interiors such as green walls, vintage red booths, and copper accessories throughout inspiring an ultra-cool 20's vibe. Complete with views of the Mediterranean Sea, this multisensory fine dining experience titillates the palate with dishes such as Crispy Eggplant with Honey Sabayon, Grilled Lobster with Saffron Butter and Bluefin Tuna Tartar with fennel mayonnaise.  Designed to reflect the rich Spanish culinary culture, expect a glitzy affair and be sure to wear your best attire.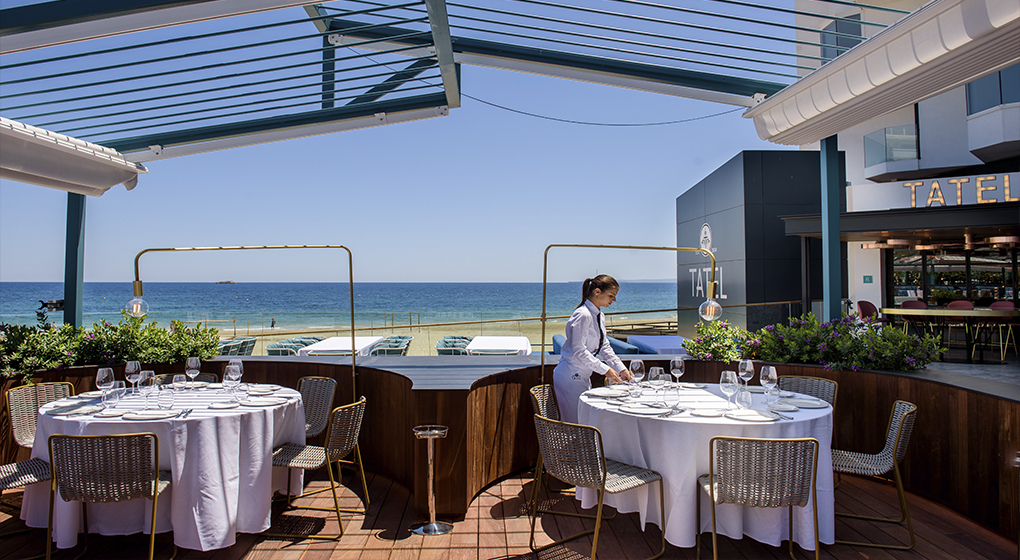 For a quick bite…Pizza Garden at Tantra Ibiza 
For something tasty on the go, check out the Pizza Garden located at Tantra Ibiza. Authentic, freshly prepared Italian pizza with a variety of toppings, with great choices for both carnivores and vegetarians alike.  Conveniently located just a stone's throw from Hi Ibiza and Ushuaia, it's the perfect stop off if you're running late for the party!
Comment this Post