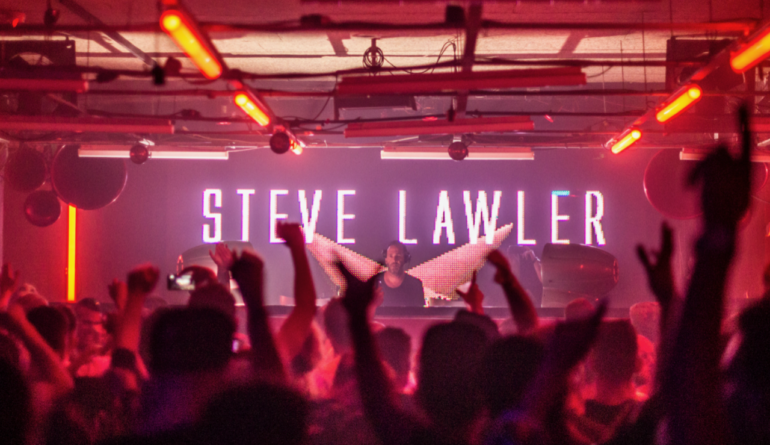 Steve

 

Lawler

's Warriors party makes a triumphant return to the White Isle, to its former home which is now known as Octan. The season features seven exclusive parties from 7th July to 18th August and will be a showcase of anti-establishment values, with tastemaker DJs such as Enzo Siragusa, Seb Zito and Ben Sterling.  
Octan's Basement is a perfectly underground space that has a raw energy and has provided Warriors with some of the finest moments in Ibiza's history before now. Octan promises to be less concerned with VIPs, bright lights, and flashiness and more focussed on a discerning party experience soundtracked by seriously talented DJs.  
Over the years, Warriors has built up a cult following of hardcore fans who appreciate the unique atmosphere the Warriors parties became famous for, from the welcoming doors and of course the DJs who soundtrack each event and fill the basement from pillar to post. As such it has become a haven for Ibiza workers as well as visitors to the island. Now under new ownership, the Basement promises to be returned to its former glory. So the wait is over and residents Ben Sterling, Anek, Iglesias, Remelie and Kellie Allen are all set to make their mark. 
Steve Lawler says: "It's hard to explain why, but Warriors became iconic and very quickly. The atmosphere we created in that room was so special, there was such a close connection between the DJs and the crowd that it quickly gained somewhat a cult following. The intimacy of Octan is perfect for giving not only me but everyone else that variety, giving people more choice is key to Ibiza's survival and just what Ibiza needs, and I just can't wait to get back into that basement. Those who know, KNOW!"
To find out more visit:
To book tickets to any of the Warriors events click
here.
Comment this Post