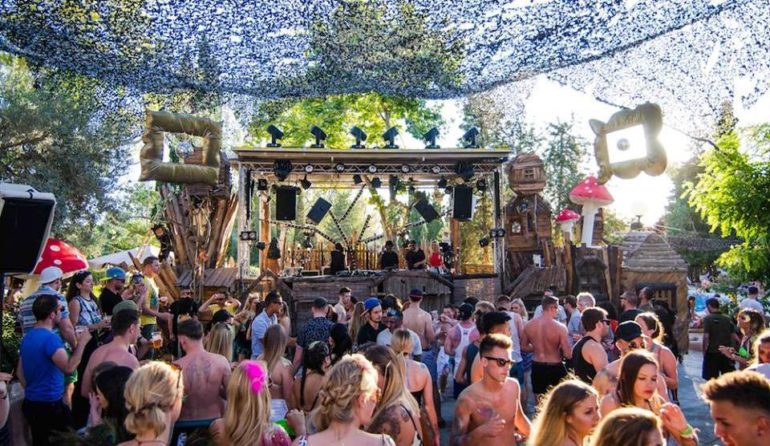 The wild and wonderful Zoo Project has announced some extra-special lineups this September with its brand new event NOT NORMAL. Going back to its roots, the eclectic collective will be hosting its festival style concept on Saturdays the 8 and 22 at Benimussa Park. Expect more of the minimal beats that the Zoo is famed for, with sounds of the underground from Shaun Reeves and Stephane Ghenacia, as well as guest slots from Default Setting (Leo MA & Danny Boy & Raio), Real Gang Soundsystem (Miller & Nicolau), Kevin Cook, Los Dos, Dave Hang, Karina, Alberto Segador, Joshel, Secretario, Miguel Roldan, David Lion and more.
This all leans nicely towards The Zoo Project closing party on the 7 October, which will star tINI along with The Real Gang Soundsystem, resident Cici, and Jeancedric. Stephane Ghenacia, Thomas Roland and Federico Grazzini will all be featuring in a bonanza closing set B2B – not one to be missed.
To purchase tickets to The Zoo Project, click here. To inquire about VIP tables, click here or email vip@ibizadiscoticket.com for further information.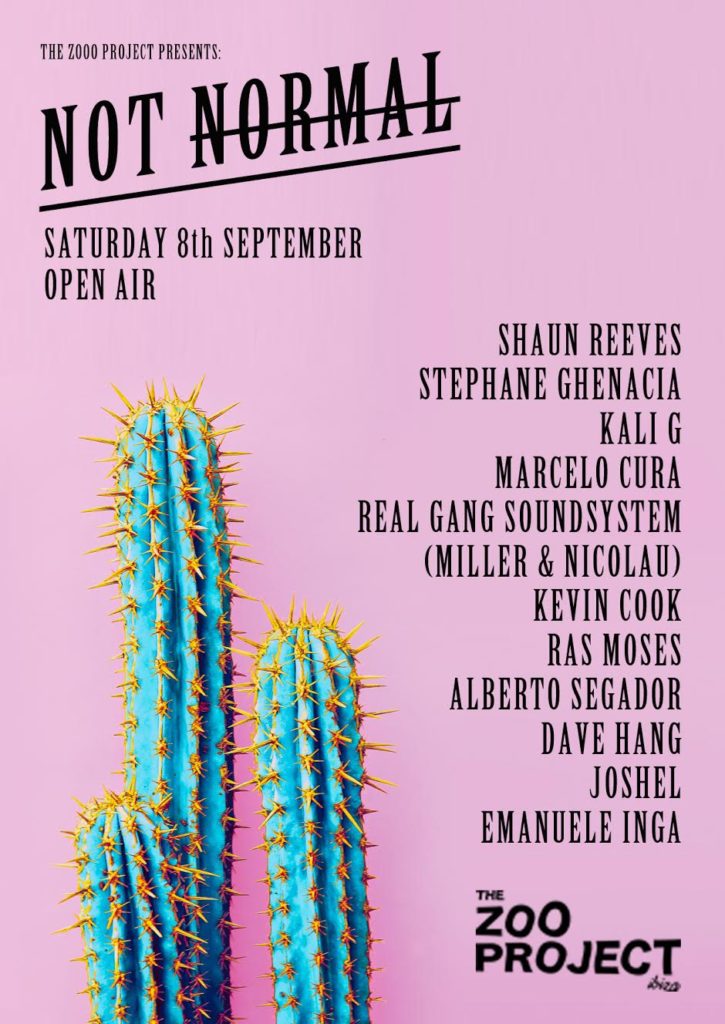 Comment this Post