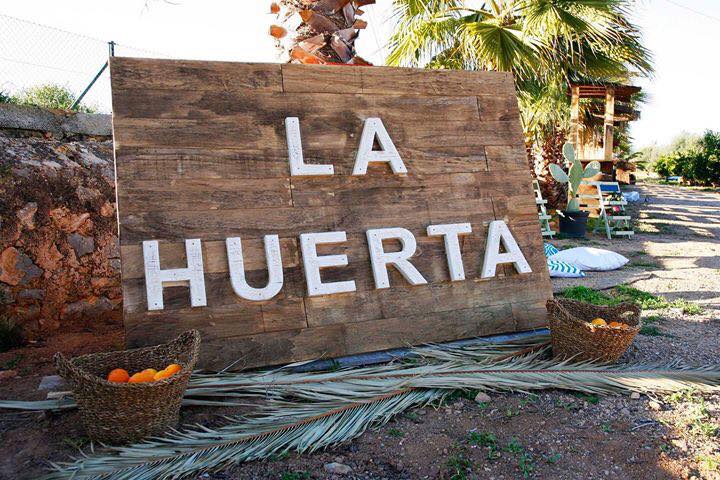 While the closing party season is still well underway, October offers us a gateway into the winter season, much anticipated by some! Though the winds might be cooler and the streets emptier, there is still plenty to do on our beautiful island.
La Huerta Closing, 6th October
Nestled away in the beautiful surroundings of Can Jaume Agrotourism, La Huerta is the organic food market that has made its mark on the island this year. Situated among masses of beautiful fruit trees in Puig D'en Valls, the boutique food market brings together the most delicious organic food and drink the Island has to offer against a backdrop of live music performances. Drop by to the closing from 18:00, and find an array of delicious treats and no doubt an electric closing atmosphere.
 Ibiza Spirit Festival, 7th October
The Ibiza Spirit Festival has become renowned across the island, attracting spiritual warriors from near and far to join together for a series of events and workshops involving dance, meditation, tantra, yoga and alternative therapies. Furthermore, there is always a wide range of delicious healthy food on offer. The Festival is hosted at the beautiful countryside agroturismo Atzaro, a truly magical setting for a special day.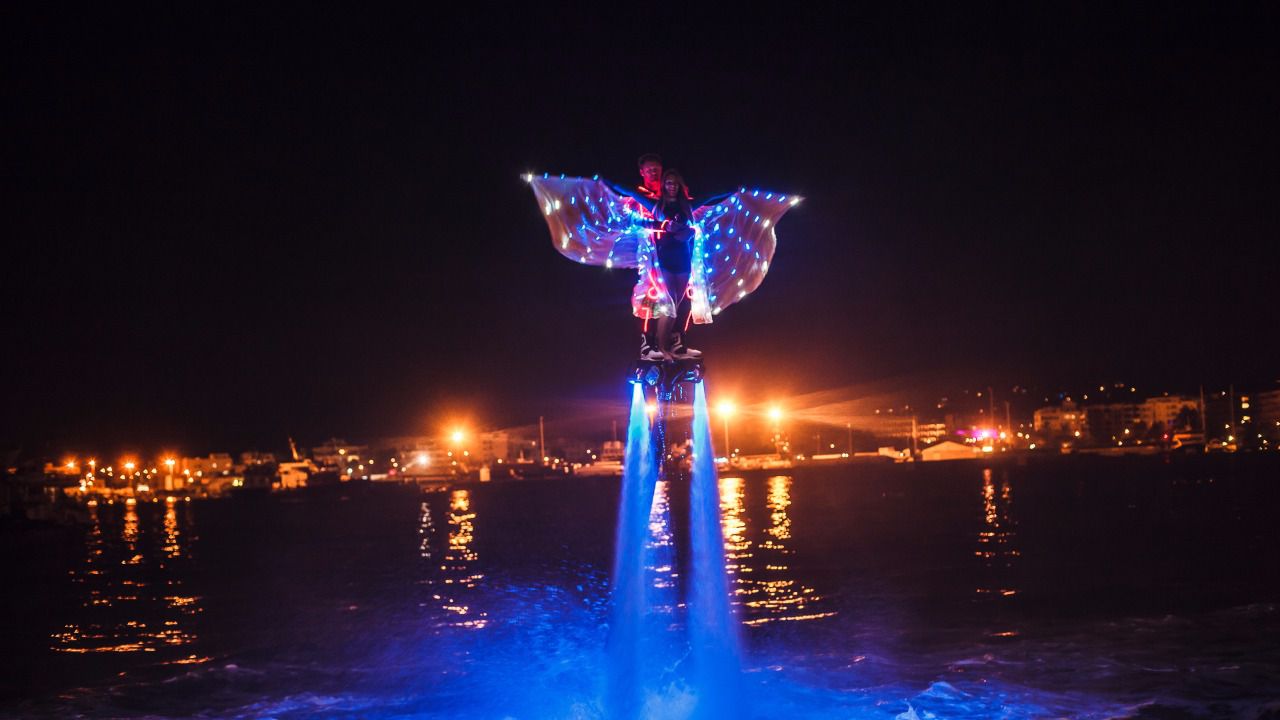 Ibiza Light Festival, 12th & 13th October
Each year, the city of Ibiza becomes emblazoned with beautiful streaks of light, thanks to newly established cultural project the Ibiza Light Festival, curated by lighting artists, video artists and lighting designers. This project aims to transform the hidden spots of Ibiza'a old town through the medium of light, video, sound and art. One to enjoy for all ages, drop by to experience Ibiza Old Town like never before through and even become part of the show yourself with a series of interactive installations requiring audience participation.
Japan Week, 22nd – 26th October
Educate yourself about Japanese culture with a week of workshops, talks and exhibitions curated by the Wabiza Cultural Association. Now in its 10th year, the Japanese Cultural Week brings the energy of Japan to the urban and natural landscape of Ibiza, in collaboration with a selection of other associations from the island. Expect activities such as Sumi-e painting, Koboshi dolls, Gyotaku, storytelling with Kamishibai as well a whole host of children's activities.
Halloween, 31st October 
Halloween is always an extravagant affair in Ibiza, with an array of fabulously frightening and freakishly flamboyant get-togethers across the island. Don't turn up to the party half-hearted as you will be shown up by the best-looking ghosts and ghouls in town, as the volume is well and truly turned up at the unofficial closing bonanza of the season. Drop by to experience the debauchery of Boutique Hostal Salinas or embrace your gruesome alter-ego at Pikes. Whichever Halloween den you choose to abide, it is sure to be the freakiest show of the season.
Comment this Post