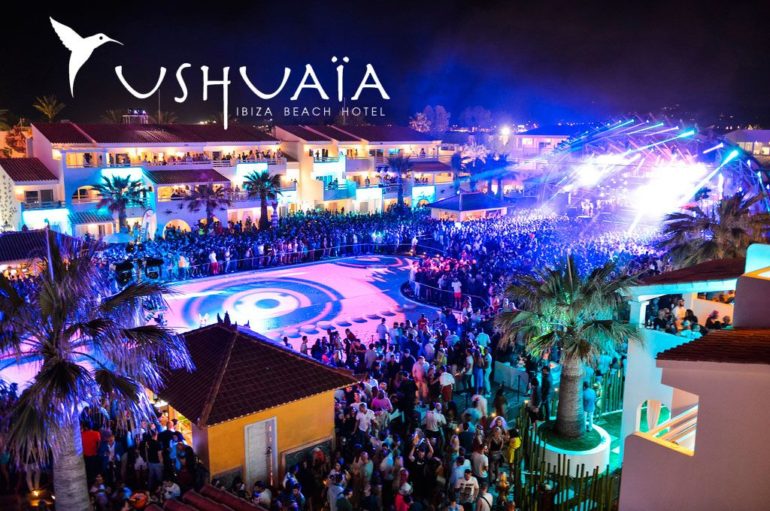 The Night League in association with M.A.A.C (Music Against Animal Cruelty) are coming together at Ushuaia to present 'Wild' this coming Thursday 13th September.
Expect a stellar line up of DJ's to play at the philanthropic event, including South African's finest and man of the moment Black Coffee, as well as Swedish icon Adam Beyer and dynamic duo Art Department.
Johnny White of Art Department and co-founder of M.A.A.C says 'This isn't just techno against animal cruelty. This is music against it. This is a global force against treating animals like they have any less right to be here than we do.'
M.A.A.C. aims to raise much-needed revenue for conservation projects across the globe and is currently focussed on two community-led initiatives—  Rhino Conservation Botswana and Lion Guardians Kenya. 90% of the world's rhinos and 97% of all tigers have already been lost, with the illegal wildlife trade worth $15billion (US) annually and 20% of all species under threat of extinction in the next three decades.
Ushuaïa's Artist Director Yann Pissenem says: "Cruelty against any animal is simply unacceptable. I'm very happy to see the community rally for such a serious and worthwhile cause."
All DJ's are contributing their time and performance for free and all profits will go directly towards wildlife conversation projects.
To purchase or reserve tickets to the M.A.A.C event click here. To inquire about VIP tables, click here or email vip@ibizadiscoticket.com for further information.
Comment this Post