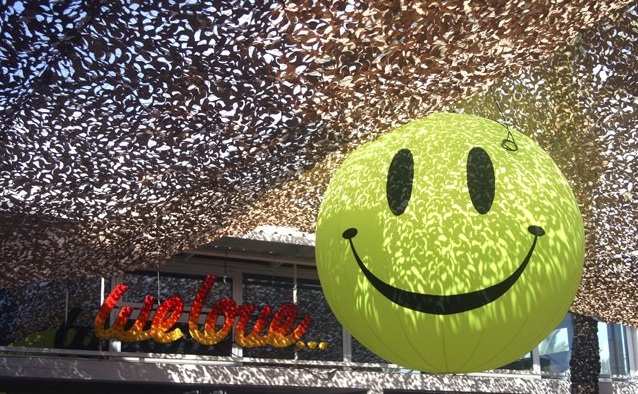 The sad news of Space entering its final ever year this summer in Ibiza has been sweetened with the announcement that We Love Space is back every Sunday throughout the summer!
Although the clubbing institution that is Space Ibiza will be shutting up shop after 27 glorious years on the White Isle, it's finishing up by doing what it does best and that's clubbing on a Sunday.
We Love has been a constant leader on the party front in Ibiza and after it's departure from Space last summer, we are delighted to announce that it is back! From the 5th June, the party will open for 17 consecutive weeks until the closing on the 25th September.
The club will open on Sundays from 7pm with the Sunset Terrace starting off the party giving clubbers a flavour of what is yet to come until the early hours of the morning.
Space are keeping tight lipped about the line up as of now but taking into account previous years' appearances and that it's the final year for Space, then one can only imagine what surprises they've got up their sleeve.
We are looking forward the buzz and energy that Sunday partying in Space brings to Playa D'en Bossa.Make sure you get along and make your own bit of Space history at one of the world's best clubs before it's too late. It's time to make some memories.
Comment this Post