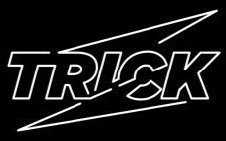 With a new and exciting season fast approaching comes brand new residencies, and one that's got our attention is Trick at DC10. Hosted by non other than Trick record label owner,
producer and DJ, Patrick Topping.
Topping has been a widely recognised name in the game since releasing his highly acclaimed Walk On EP in 2013, and has stayed at the top of his game (and the charts) ever since). This new addition to the infamous aircraft hanger-come world-renowned club on the road to Salinas, Trick is set to make way for a` whole host of names and talent this summer. Running on Fridays throughout July and August.