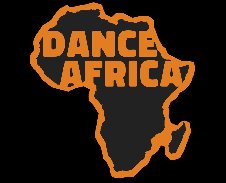 Acknowledging and celebrating the mother continent that is Africa. A land rich in culture, and home to 54 countries.

A place that has influenced not only food and fashion over the decades, but also music. With a vast number of artists also sampling sounds from such an inspiring, and globally recognised part of the world.

African music is anything but monotone. It's bursting with vibrancy, energy and spirit. It brings people from all walks of life together. With beats that you can't help but move to.
What's not to love?

Each Tuesday from the 9th May - 24th October you can catch island resident, DJ Policy behind the decks. Alongside a range of other talent.
Bringing you the best in up to date, Afro-influencial music to dance the night away to.

Expect sounds from your all-time favourite artists, straight from one of the most beautiful clubs on the island, Es Paradis.