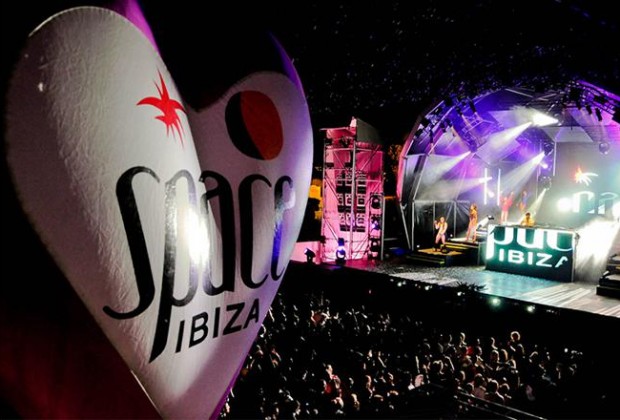 With Sundays at Space being the hot topic on everyone's lips thus far in terms of residencies on the island this summer, we're delighted to reveal a few of the artists destined to appear on the line up for some of final fiestas at Space Ibiza this summer.
With it being the last chance for clubbers to get their Space fix before the club calls it a day come October, we've been on the edge of our seats waiting for more news about the hotly anticipated Sunday party.
Drum roll please as we announce 2manyDJs, Anja Schneider, Claptone, Danny Tenaglia, Darius Syrossian, Derrick Carter, Heidi, Green Velvet, Guti (live), John Digweed, Kölsch and Yousef as the first set of names to appear.
Space is at its very best when the monster of a club opens all the rooms for clubbers to roam from the terraza to the discoteca to el salon making it the perfect party venue to get lost and found in the world that is Space Ibiza.
There's been a lot of hype about this party for good reason so don't miss out on making a bit of Ibiza history. Tickets for Sundays at Space Ibiza 2016 can be bought online now.
Comment this Post