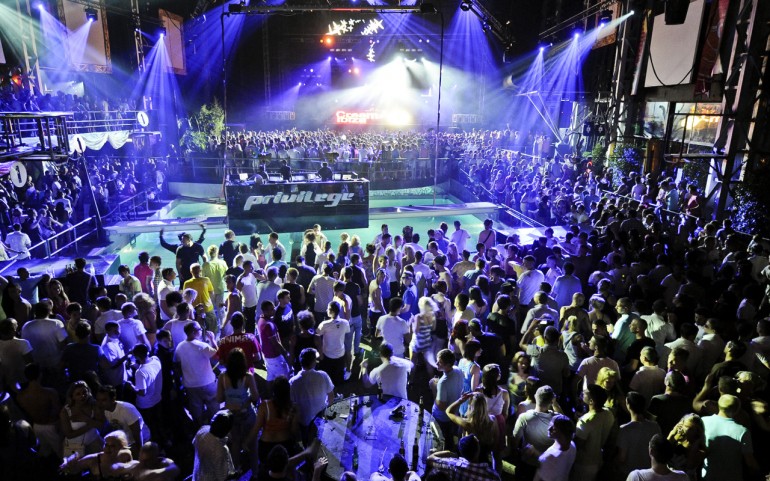 It's hard to believe that Privilege Ibiza is kicking off it's twenty third summer this year on the 27th May! Still holding on to the title of the biggest club in the world, Privilege will be opening it's doors to welcome the new season to islanders by going big!
The Main Room, Vista Club and Vista Blue room will all be open, giving clubbers a rare chance to see the club in it's full glory by having all rooms open ready for maximum capacity and maximum debauchery!
The Main Room will open at midnight featuring some of the hottest EDM DJs of the moment including Danny Avila, Tujamo, EDX, Quentin Mosimann, B Jones and a live performance from Nalaya.
Then at 04:30am the Vista Club will open which undoubtedly has some of the best sunrise views over Ibiza. This room is all about techno with the likes of Yaya, Luna City Express, Deborah de Luca and Heath Holme all taking over the decks to deliver some bad ass baselines.
The Vista Blue room will be hosted my MATE, a collective of Ibiza resident DJs and producers who will be showcasing a new underground sound to the White Isle. It's all systems go for Privilege this summer so make sure you're there to witness what is sure to be an incredible opening party. Tickets are available online now.
Comment this Post