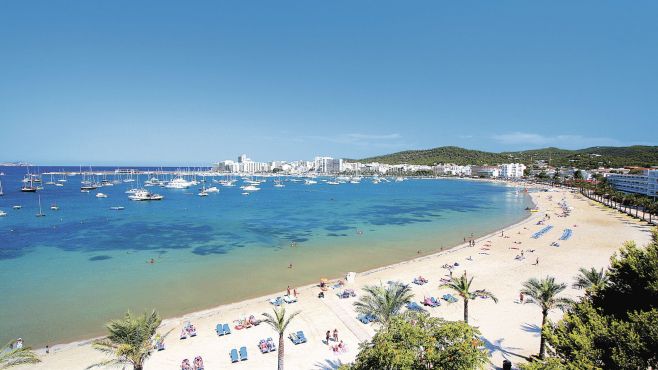 The DJ Awards 22nd edition theme is "No More Plastic" and – true to its message – the team has organised a beach clean on San Antonio beach this Friday 9th August from 18:00. Join the likes of RIVA STARR, Da Capo and Miane as well as event partners Oceanic Global, Ibiza Preservation Fund, Ibiza Limpia & Casita Verde, Bye Bye Plastic, Plastic Free all of whom will be combining efforts to create a cleaner, brighter future on the island of Ibiza.
The Ibiza Preservation Fund claims that Ibiza generates double the amount of waste per person than the rest of Europe – much of which is plastic. With much of this waste landing in surrounding waters and of course on our beaches, there is a very serious threat to the island's marine environment and endangered species. The organisation is taking serious steps toward totally phasing out single-use plastics on the island by 2023. Beach cleans such as these are a positive contribution that everyone can get involved with whilst raising awareness at the same time.
For those able to attend, the meeting point will be at Cafe Mambo at 17:30.
#DJAWARDS
#NOMOREPLASTIC
#OURCHOICESMATTER
Comment this Post