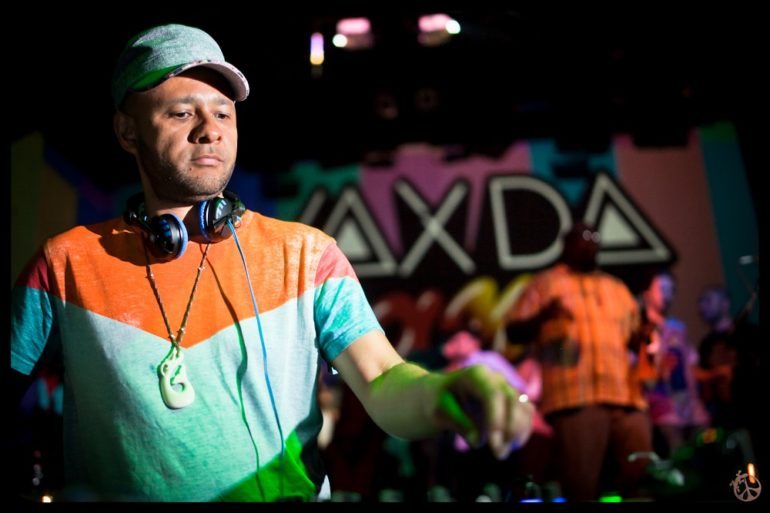 Following a successful residency at the iconic Pikes this summer, Nightmares On Wax will close the season with a grande finale at the one and only Las Dalias on Thursday 29th August. The fiesta will see the electronic music composer celebrate a decade on partying on the island, whilst also gathering revelers for a good cause too.
More than 20 DJs are set to spin, including the likes of Acid Mondays, Andy Baxter, Ben Westbeech, Graham Sahara, Pippi, Lovely Laura on sax, vocalist Blondewearingblack and of course a Nightmares On Wax DJ set with drummer Wolfgang Haffner.
The event will be in collaboration with Last Night A DJ Saved My Life – a charity that encourages the dance music industry to make a positive impact in support of children in crisis – and all proceeds will go towards providing clean water and wells in Asia & Africa.
Kicking off at 19:00, guests can enjoy a number of sensorial treats before the party really gets going after midnight.
For more details on the event, click here.
Comment this Post