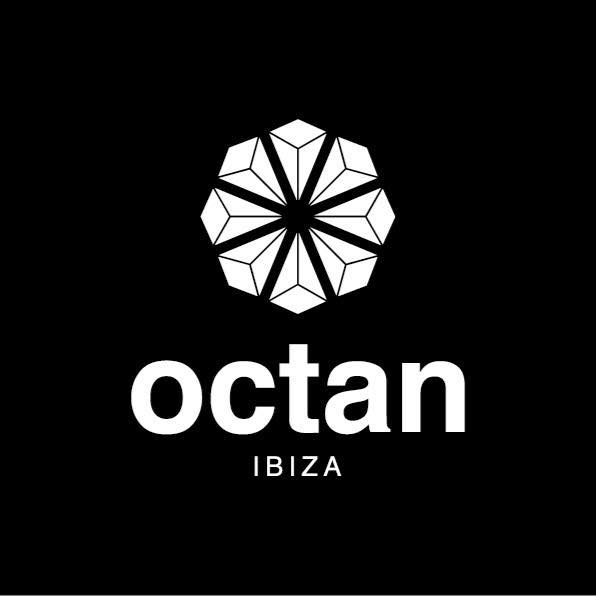 Brand new club concept Octan Ibiza looks set to cut a path in Ibiza's hectic club landscape, as it aims to breathe life into the former Sankeys venue in Playa D'en Bossa. Offering an alternative to the traditional ibiza super club experience, the new collective is aiming to provide clubbers with an intimate and personal experience, taking a more creative approach to both the club environment and its musical programming. The diverse schedule of events will cater to a broad range of musical tastes. Trusted resident DJs Stephan Ghenacia, Lindsey Matthews and Kellie Allen will be setting the tone each night, maintaining a consistency of quality and a diversity of sound throughout the club.
Octan will be staying true to the essence of the buildings gritty warehouse aesthetic, stripping it back to the most essential club elements, dark rooms illuminated with subtle light schemes and resonating with finely tuned sound systems. The neutral backdrop of the venue acts as a canvas for street artists and projectionists, embracing creativity and injecting vital colour and soul into to the space, creating a heady mix of music, art and light. The club itself is a warren of different environments, low ceiling basements, cavernous main rooms, starlit terraces, secret cinemas and secret sound systems. Different rooms, vibes and music culminating in an enthralling club experience.
By facing the challenges of the fiercely competitive club environment of Ibiza head on, Octan will be focussing on independent, upcoming and underground artists to offer a fresh alternative to Ibiza's club culture.
For further information visit www.octanibiza.com
Comment this Post